The Navajo Nation has accused Wells Fargo & Co. of coercing vulnerable members of the tribe into opening accounts they didn't need as part of an aggressive sales campaign for which it has already agreed to pay tens of millions of dollars in penalties and settlements.
In a 55-page lawsuit filed Tuesday in U.S. District Court in Albuquerque, New Mexico, the tribe — whose lands in Arizona, Utah and New Mexico are home to five Wells Fargo branches — accused the bank of targeting minors, the elderly and members who speak limited English for high-pressure pitches to sign up for unneeded accounts.
Related: Wells Fargo fined $185 million for phony accounts, fires 5,300 staff
The suit also claims that Wells Fargo personnel used fake email addresses and other falsified information to open accounts without members' knowledge or consent from 2009 to 2016. It seeks unspecified actual and punitive damages, as well as extra punitive measures.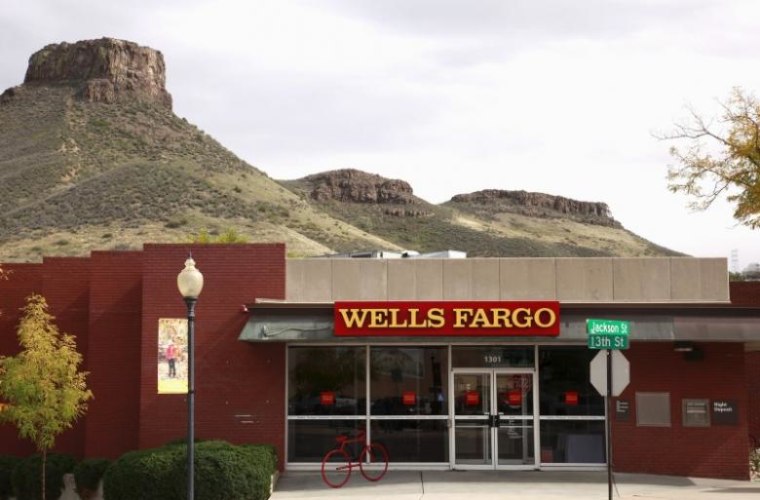 "Wells Fargo's exploitation of its customers has been well documented. But even so, Wells Fargo's actions toward the Navajo people have been of a uniquely outrageous nature," Russell Begaye, the tribe's president, said in a statement.
Wells Fargo on Wednesday said it couldn't comment on pending litigation. U.S. Magistrate Judge Laura Fashing hadn't scheduled any hearings yet on Wednesday.
The suit includes a letter that the tribe says Wells Fargo sent in January reassuring members that "there has been no impact from Wells Fargo's improper sales practices ... to the Navajo Nation community."
But "this representation was false," the lawsuit argues, citing Wells Fargo's own records of its internal investigation.
"Wells Fargo's unlawful sales practices spread to its branches on the Navajo Nation," and the bank "lied to the Navajo Nation in an effort to cover it up," the suit alleges.
Specifically, it says, Wells Fargo personnel falsified birthdates to open accounts for minors without getting parental consent and told "elderly Navajo citizens who did not speak English that in order to have their checks cashed, they needed to sign up for savings accounts they neither needed nor understood."
The suit caps a ghastly year for Wells Fargo, which agreed in October 2016 to pay $185 million in fines and millions of dollars more in restitution to customers who were charged fees after employees opened bank or credit card accounts in their name. More than 5,000 employees have been fired in connection with the scandal.
More disclosures and admissions have followed.
In March, Wells Fargo agreed to pay $110 million to settle a class-action lawsuit over as many as 2 million of the fraudulent accounts.
In July, the bank said it would also pay $80 million in damages to hundreds of thousands of customers who it acknowledged had been charged for auto insurance they weren't required to buy.
Then, in August, it said a new review had found 1.4 million more unauthorized accounts. Wells Fargo said it was earmarking an additional $2.8 million to pay back customers harmed by the scheme.
Wells Fargo stock fell by almost a dollar on Wednesday.