Nestlé is voluntarily recalling three million frozen food products due to the "potential presence of glass pieces," it announced yesterday. The company noted that "several consumers reported that they had found small pieces of glass" in some of its spinach-based products.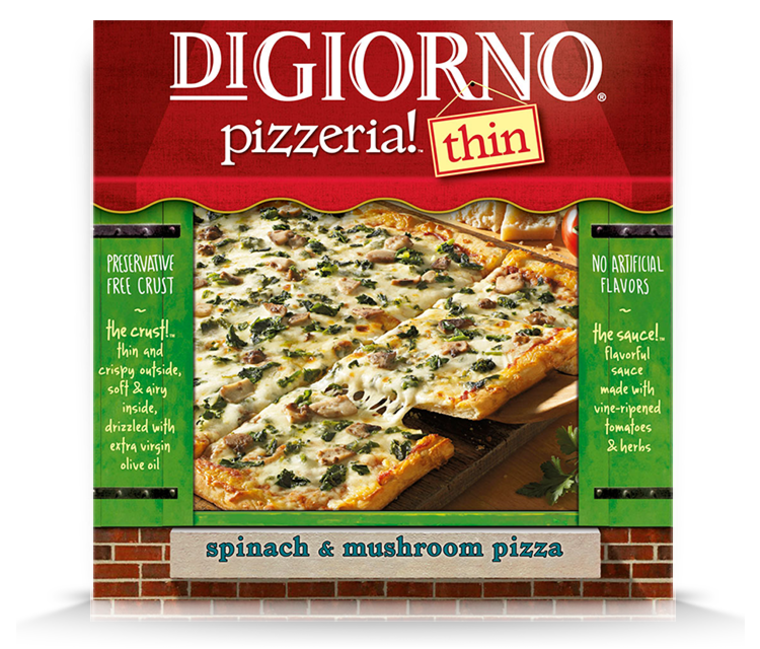 The list of impacted items includes four varieties of DiGiorno pizzas, five different Lean Cuisine meals, and Stouffer's lasagnas and soufflé. A list of the relevant product codes can be found on the Nestlé website.
No injuries or illness have been reported, noted Nestlé in its press release announcing the recall. "Although our investigation is ongoing, we believe the source of the glass is spinach that was an ingredient common to the products subject to this recall. Nestlé USA is taking this action out of an abundance of caution."
Anyone who has purchased one of these products should "not consume them," said Nestlé, recommending that customers call its consumer services department at (800) 681-1676.