Grocery chain operator Fairway, which has lost money in every quarter since it went public in 2013, filed for Chapter 11 bankruptcy on Monday.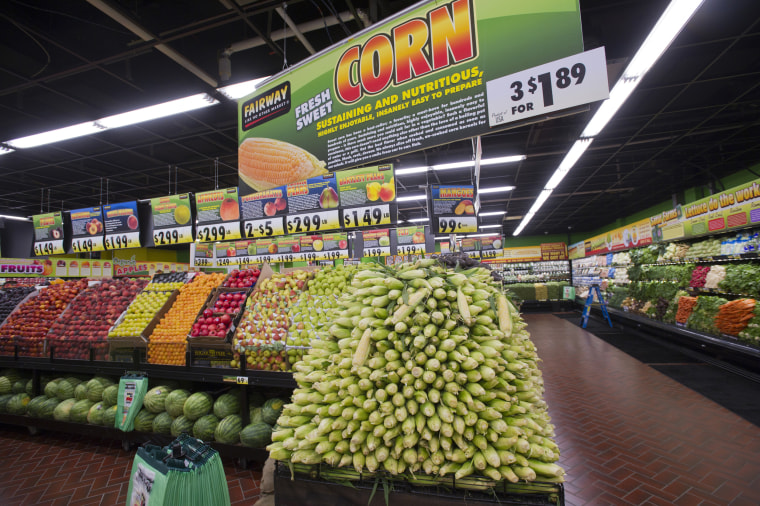 The company operates about 15 stores in the New York City area, and said it aimed to reduce debt by about $140 million through the restructuring and retain jobs.
Bloomberg reported last month that Fairway was likely to file for bankruptcy after reaching a deal with its creditors.
Fairway listed assets in the range of $100 million to $500 million, and liabilities of $100 million to $500 million, according to a court filing.
Fairway had said in February a failure to raise capital may prompt its auditor to issue a "going concern" warning, which would constitute an event of default under a senior credit facility where it had $266.8 million outstanding as of December 27.