There's a new trend in the luxury travel world, and it's not a chauffeured Maybach or monogrammed towels for your dog. It's hotels where children — and their noise and mess — are completely banned.
Scarce is the business traveler who has not rolled an eyeball or two upon finding a small child on his or her flight, never mind in the next-door hotel room. Even those travelers who are parents find that sharing a wall with someone else's excitable vacationing kids makes for an unwanted distraction — and a sleepless night before a big presentation.
A recent Wall Street Journal report details how this new child-free travel trend is being spearheaded by Germany, historically one of the least kid-friendly nations on the planet, and where statistics once showed that 40 percent of kids said their parents "rarely found time to talk to them."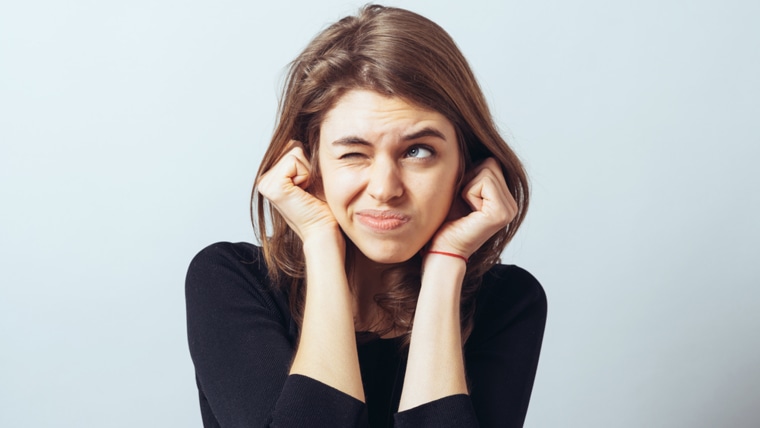 "I feel annoyed by the mere presence of children," one resident of Dusseldorf told the WSJ. "Their running around, their loudness, their parents — it creates a tense atmosphere."
The article highlights two German hotels, Hotel Esplanade in Bad Saarow, about an hour outside Berlin; and Hotel Parkschloessl, in Bavaria. Management describes how banning children has led to a "quieter" and "tidier" hotel, less confrontation between guests, and happier customers overall.
In response to such satisfied clients, TUI AG and Thomas Cook, two of the world's largest travel and tourism groups, have started to implement similar policies, and now represent almost 500 adults-only hotels, reports the Journal.
Read More: Should Parents Vacation Without the Kids?
Not everyone stands behind the new trend, and some travelers have taken to social media to express their dismay at the discrimination.
"It's paedophobia," wrote one commenter on a forum discussing the issue. "Hotels have no right banning children. Just as they have no right to exclude anyone because of their religion, sexuality or physical ability. We should be doing more to protect the rights of our children to be involved in our society."
Others laid the blame on laissez-faire parents who allow their children to run amok.
"Your children are loud, annoying, disruptive, shrieky, poorly behaved and annoying as hell and ruin everyone else's experience," opined Facebook user Alexandra Katherine Morin. "Maybe it's time breeders stop trying to force everyone else to bow down to their special snowflakes and realize that no one else loves your kid."