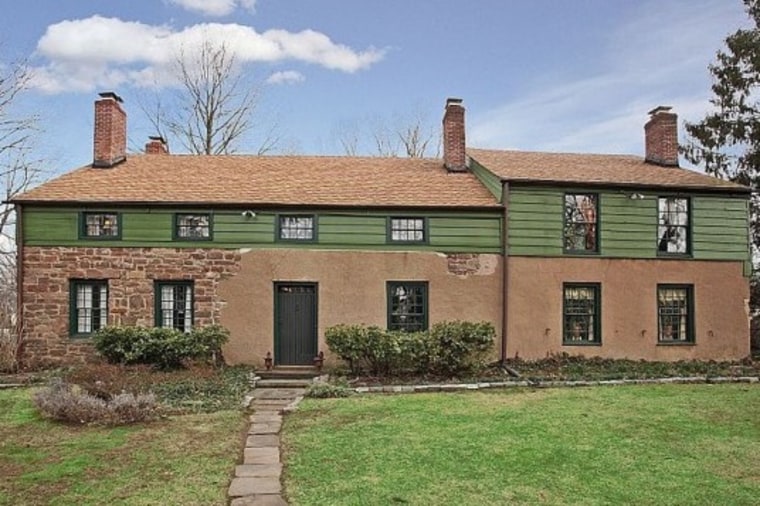 Forget the War of 1812. How about a home whose historic foundation dates back a full century earlier and that has just been listed in Newark, N.J.?
The Sydenham House was built in 1712 as a two-room saltbox over a root cellar and was later expanded 1826. It's now a five-bedroom, two-bathroom residence with a distinct calling card: It's the oldest house in Newark and the oldest private residence in the metropolitan New York area.
Located at 29 Old Road To Bloomfield, Newark, N.J. 07104, the home has been refurbished to its original condition and modernized with amenities necessary for modern living. It has been listed since 1970 on the National Register of Historic Places.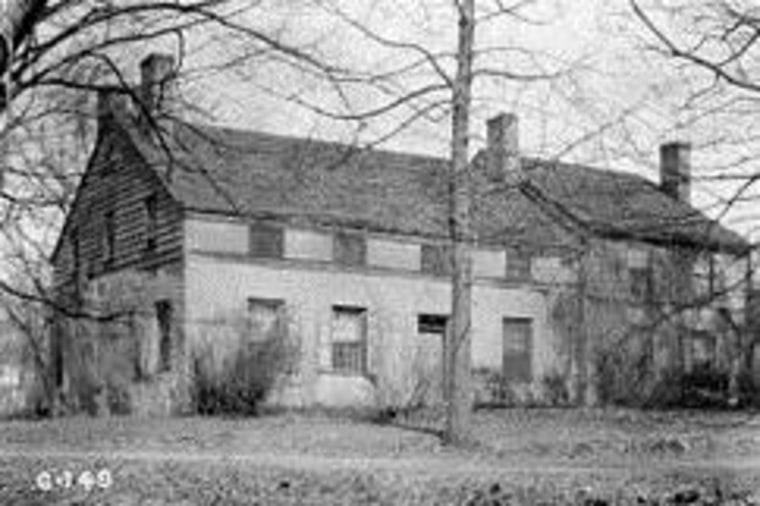 Sydenham House appears to have come a long way since 2005, when it was last on the real estate market and featured in The New York Times. At that time, the home was in rough shape, occupied only by a caretaker employed by descendants of a Newark couple who had for 40 years worked on preserving the residence. The home still retains its original floors, doors and hardware, windows and fireplaces, but has been bolstered with new wiring, plumbing, roof and gourmet kitchen.
The Times noted that the home had been listed at $699,000 in 2005, which many neighbors deemed too high, especially because strict guidelines were set forth by its now-deceased owners regarding how the house can be remodeled or maintained.
Now, however, the home is priced at $438,000, though it still begs the question: How much value should be placed on a property for which there are no comparable homes?