Mondelez -- makers of Oreos, Chips Ahoy cookies and Cadbury bars -- launched a takeover bid for chocolate king Hershey on Thursday, according to reports in the Wall Street Journal.
Hershey shares jumped 21 percent on the news. The company has a market value of almost $21 billion.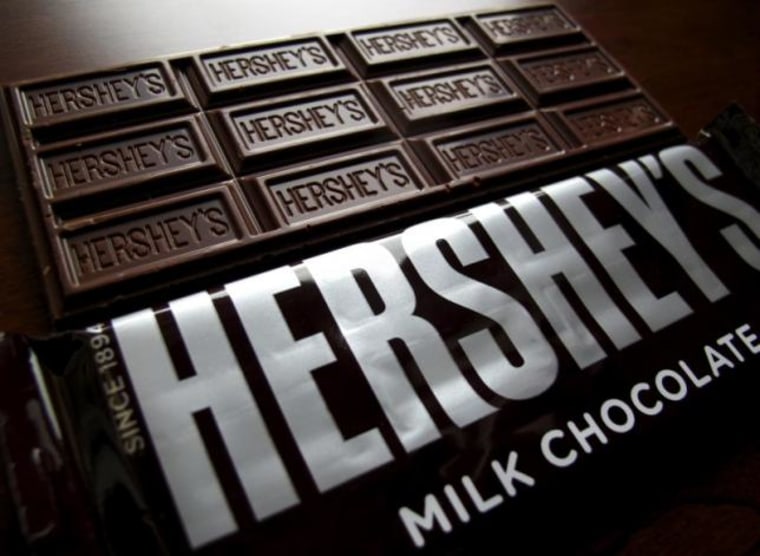 Talks between the two of the world's largest candy companies have been ongoing, people familiar with the matter told CNBC.
However, any deal would need to be approved by the trust that controls Hershey through a special class of stock.
In 2002, the company had attempted to explore the possible sales of the company, and it received interest from a number of companies, including Mondelez's predecessor, Kraft Foods. However, groups including former students of the Milton Hershey School opposed any deal.