The Playboy Mansion may not be the most scandalous item Playboy Enterprises will put up for sale this year.
The entire media company is exploring a possible sale, according to a Wall Street Journal report citing sources familiar with the situation.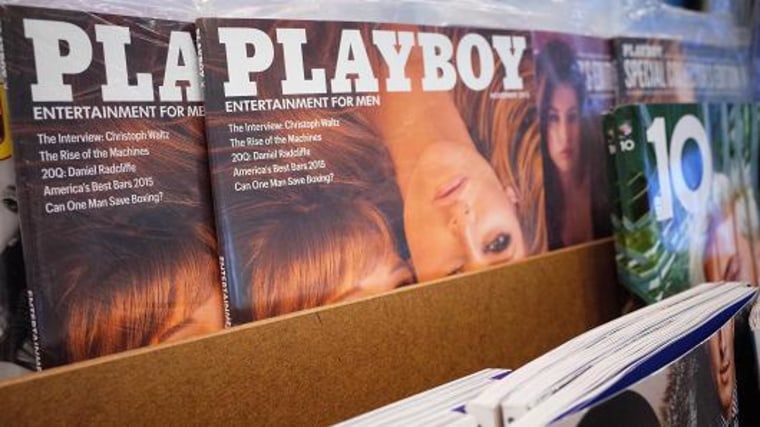 The move comes shortly after the magazine publisher decided to release its first non-nude issue, launching a new re-robed strategy to appeal to a wider range of advertisers.
According to the Journal report, investment bank Moelis & Co. is advising Playboy in its all-out sale, which could fetch the company more than $500 million from potential buyers.
Though Playboy does not release detailed financial information, Hugh Hefner's company generated $38 million from media publishing initiatives and $55 million from licensing its brand to other companies in 2015, according to The Wall Street Journal.
Playboy Enterprises did not immediately respond to CNBC's request for comment.