Curtis James Jackson III, the rapper better known as 50 Cent, filed for bankruptcy on Monday.
Documents filed in Connecticut Bankruptcy Court showed Jackson's listed assets and debts to be in the range of $10 million to $50 million.
The filing comes days after a jury ruled that Jackson must pay $5 million to a woman suing over a sex tape that was posted without her permission, according to The Associated Press.
Related: 50 Cent Opens Up on a Big Beats Electronics Regret
Jackson's attorney was not immediately available to comment on the timing of the filing, but the rapper spoke about the decision to E! News on Monday.
"You know when you're successful and stuff, you become a target," Jackson said. "I don't wanna be a bull's eye. I don't want anybody to pick me as the guy that they just come to with astronomical claims and go through all that."
A sale of the rapper's stake in VitaminWater netted him about $100 million after taxes when Coca-Cola purchased the beverage brand in 2007.
In a more recent venture, Jackson closed a $78 million deal at the end of 2014 with FRIGO Revolution Wear to promote men's underwear.
But filing for bankruptcy doesn't necessarily mean the Grammy award-winning rapper is out of money, according to Leon Bayer, a bankruptcy attorney at Bayer Wishman & Leotta.
"Chapter 11 is the drug of choice for celebrity debt problems," he said. "You don't have to be broke to file for chapter 11, but it could mean you don't have good cash flow."
Whether or not that is the case will be made clearer sometime in the 14 days Jackson has to file his debt payment plan or "schedules," which could reveal intimate financial details.
"When he files schedules it's going to show all the details of his debts, assets, even whether or not he paid his gardener on time," Bayer said.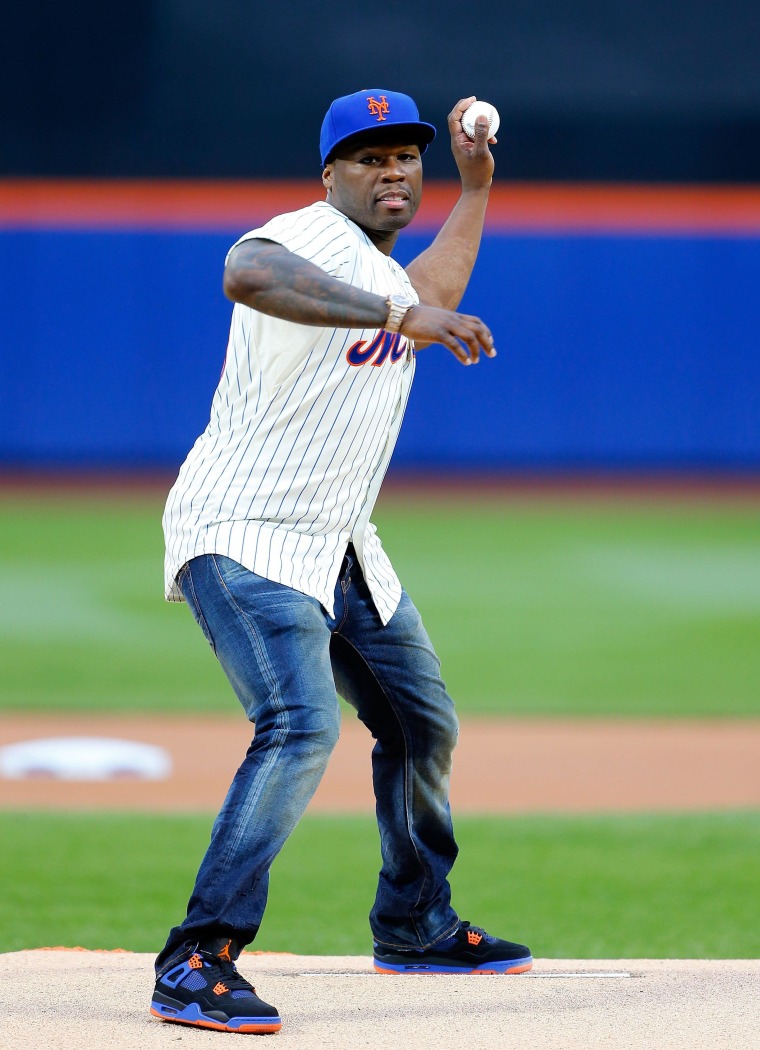 Jackson told E! News that he was simply "reorganizing" his finances. "I'm taking the precautions that any other good businessperson would take in this situation," he said.
Intentionally or not, Jackson's bankruptcy will put a roadblock between the $5 million he was ordered to pay and the woman winning her sex tape case was set to receive.
"It tells them they aren't going to get a check anytime soon, so why not sit back down at the negotiating table," he said.
Jackson's spending and business activity — including any salary drawn for himself — could be subject to the scrutiny and approval of bankruptcy court pending the review of Jackson's filing.