Puma, the Bavarian athletic brand that put the swish in your suede, yesterday posted better-than-expected revenue, crediting its partnership with singer and entrepreneur Rihanna for the fourth-quarter boost.
In a press conference Wednesday, the company announced sales that topped 17 percent for the last quarter.
"The future is female, and the connection between women and Puma is very strong," said Chief Executive Bjørn Gulden. "[Rihanna] can sell sneakers and Puma is onto something here that we haven't seen yet in the women's area. We feel we can be the brand that owns the space between the gym and the runway."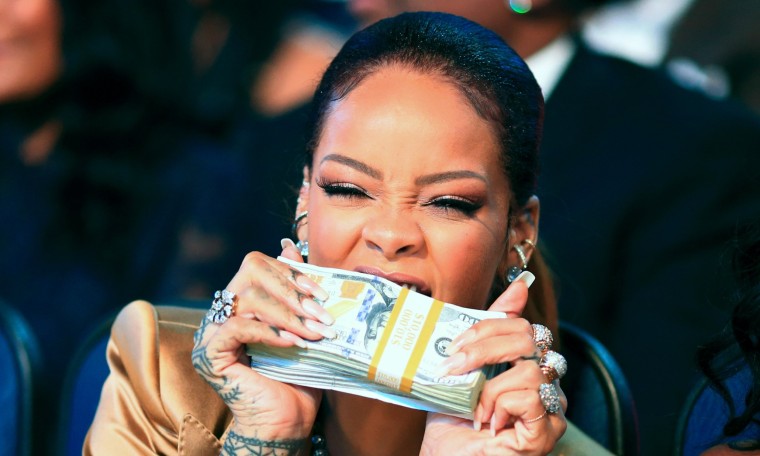 Rihanna joined the sportswear giant in 2014 as creative director, and designed a wildly popular line of shoes, as well as a Fenty collection of sportswear-inspired high fashion pieces (Fenty is her last name). When the singer's line of punk/ska "Creeper" sneakers were released in September last year, they sold out online in three hours.
Although "adverse currency effects" weakened Puma's overall revenue, the company expects to have a good 2016, buoyed by its UEFA European football championship kits and its newest brand ambassador, Instagram magnet and model du jour Kylie Jenner.