DISH Network Corp., on trial for violating national Do-Not-Call registry laws, could face up to $24 billion in fines — or about $1.5 billion more than the U.S. satellite TV provider is worth.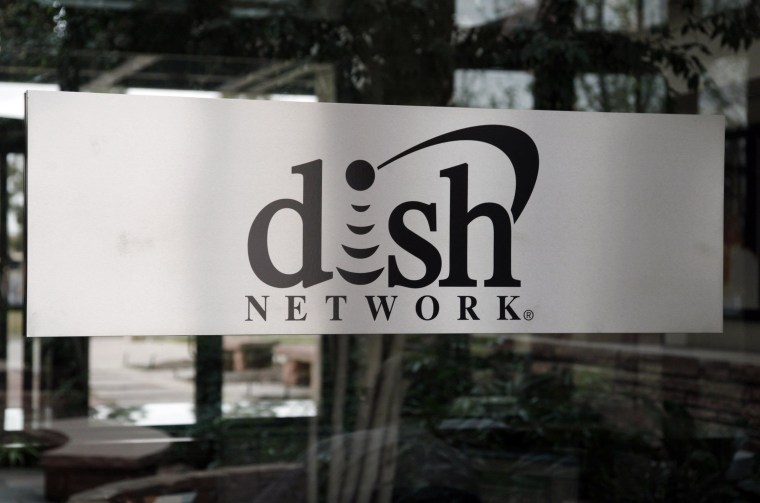 The company's market cap stands at about $22.5 billion as the civil trial ends its first week of before U.S. District Judge Sue E. Myerscough, who is hearing the case in Illinois without a jury.
The lawsuit began in 2009 when attorneys general from California, Illinois, North Carolina and Ohio joined with the U.S. Department of Justice and the Federal Trade Commission to accuse DISH of being responsible for more than 57 million unwanted telemarketing sales calls.
A little more than a year ago, Myerscough found DISH had contracted with call-center operations that it knew were violating telemarking sales rules and placed millions of illegal calls itself.
The lawsuit claims that DISH and its vendors violated the Telemarketing Sales Rule, the Telephone Consumer Protection Act, and various state statutes by hiring third-party vendors who called telephone numbers on the Do-Not-Call registry list with solicitations for satellite television subscriptions.
Violations that occurred before February 2009 could result in penalties of $11,000 per violation; those after that date could cost up to $16,000 per violation.
Top consumer complaint
To this day, complaints about unwanted sales calls top the list of complaints that the attorney general of North Carolina, Roy Cooper, gets from consumers.
A spokeswoman for Cooper said Friday that if the states and the federal government prevail, "It should help with other companies that use similar telemarketing practices."
Budget Deal Gives Debt Collectors Authority to 'Robocall' Cellphones
During the first week of testimony, a North Carolina woman told how frequent calls to her home caused her to worry and suffer from stress because she thought they might have been from her husband who was deployed overseas. She eventually had to change her phone number, Cooper's spokeswoman said.
DISH said in a statement Friday that it has moved to "improve … already compliant procedures" for telemarketing calls since the period in question.
"DISH has long taken our compliance to the telemarketing laws seriously, has and will continue to maintain rigorous telemarketing compliance policies and procedures, and has topped multiple independent customer service surveys along the way," it said.
A spokesman for Ohio Attorney General Mike DeWine said, "Our efforts in this case have always been focused on protecting consumers and cracking down on illegal telemarketing calls."
The trial is expected to last four weeks and testimony is set to resume on Tuesday.