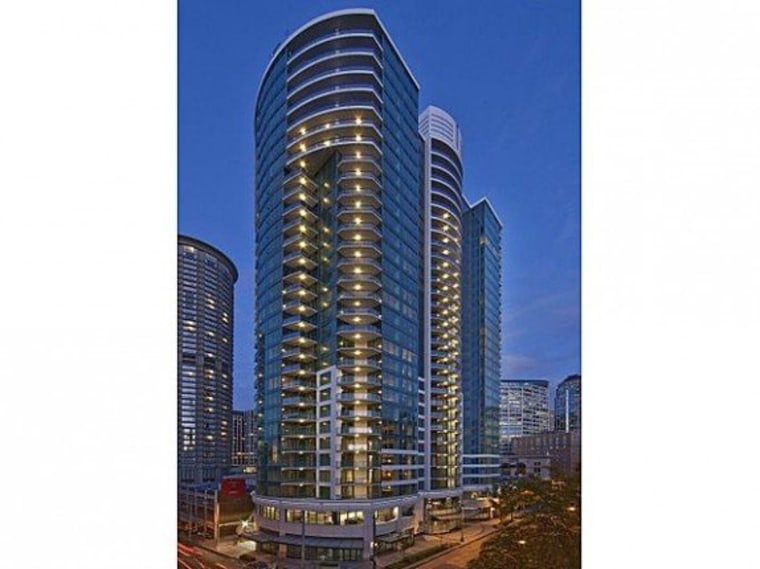 Whether it's scintillating or offensive may be a matter of personal opinion, but few can deny the incredible buzz surrounding the erotic novel "Fifty Shades of Grey."
Posted online by British author E.L. James as a piece of "Twilight" fan fiction, the trilogy of books was picked up by a small publisher out of Australia in 2011. In March 2012, Vintage Books of Knopf Doubleday Publishing Group bid a seven-figure sum to gain rights to the manuscript. More recently Universal Pictures paid $5 million for filming rights.
Banned, embraced and parodied for its graphic sexual content, "Fifty Shades of Grey," like the "Twilight" series, is putting Washington state on the map again. But instead of small-town Forks, where "Twilight" is set, "Fifty Shades" is set in downtown Seattle in the luxury condominium building Escala. It's in this high-rise penthouse where the submissive-domination sexual relationship between billionaire Christian Grey and naïve college student Anastasia Steele takes place.
While author James did take some creative liberties with her fiction — you can't land a helicopter on the penthouse roof as was done in the book, says Escala's director of sales Erik Mehr — he agrees that the Escala is an appropriate choice for a billionaire character like Grey.
"If you were going to pick something opulent," Mehr said, "this would be the building."
Situated in the downtown Belltown neighborhood of Seattle, the Escala is unlike many other luxury condo buildings. It's all about size and appointments.
Amenities include a private spa, a gym with yoga studio, private dining room, full catering kitchen and dining area with room for 140, theater room and dog run: Escala is more like a five-star hotel than a condo building.
That makes sense, says Mehr. The hotel concierge staff is run by a company that provides services to high-end hotels like the Salish Lodge and Four Seasons.
Needless to say, it's a condo building with everything a billionaire bachelor would want, and a place that many "Fifty Shades" fans are aching to learn about. Mehr said that about a year ago, his team began to get phone calls from people who wanted to know "the layouts of the penthouse and the details of the condos." Clearly, something was up. When the Escala held open houses, visitors included "Fifty Shades" fans who wandered about, checking on the amenities and basic floor models.
But with 70 percent of the units sold, the building is now only available for tours by appointment. Those who want to see one of the 5,200-square-foot, fully customizable and private penthouses are required to be pre-qualified.
While base models in the Escala started around $400,000, a penthouse runs between $4 million and $6 million. Only one has been purchased, and although San Francisco Giants' star pitcher and Seattle native Tim Lincecum lives in the building, he bought the "sub-penthouse" layout for about $1.5 million instead.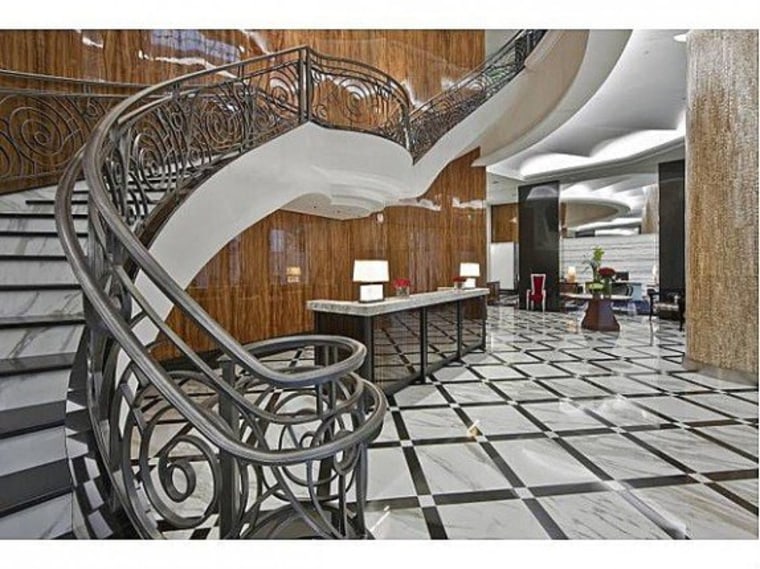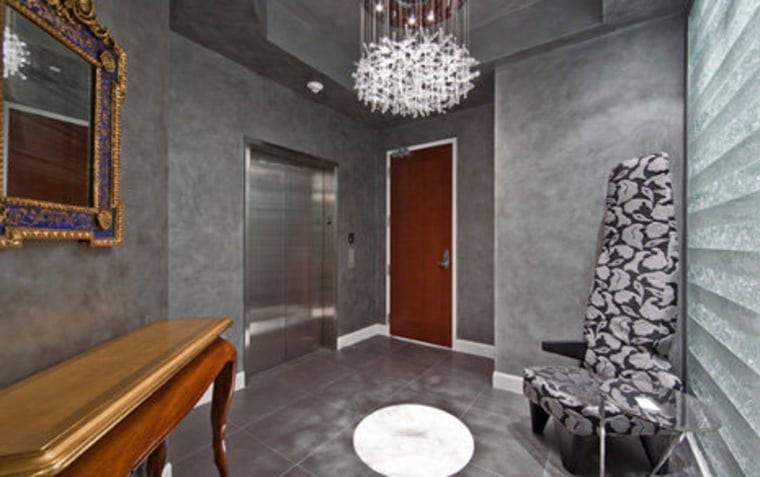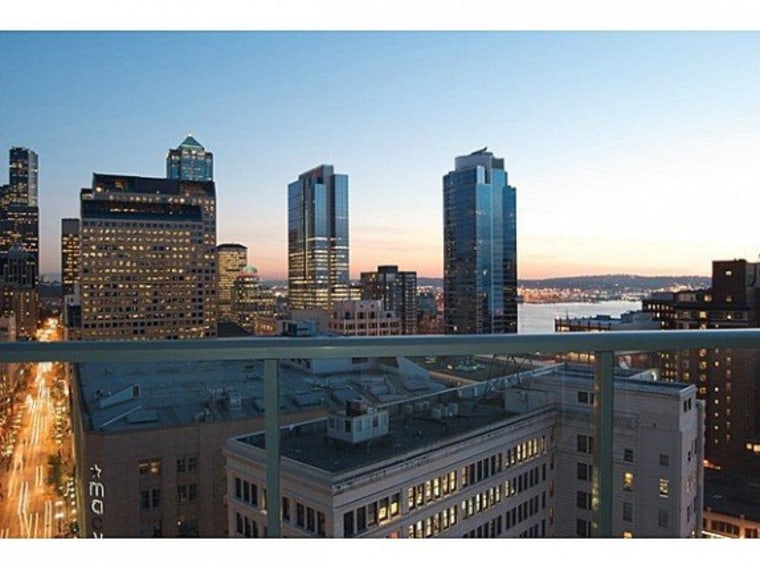 See more photos of the Escala on Zillow.
Related:
More from msnbc.com business: