Shares rose in Europe and Asia on Monday along with oil and commodity prices, while sterling fell against the dollar and euro on concerns Britain may vote to leave the European Union.
The pound fell 1.5 percent to a three-week low of $1.4175, putting it on track for its biggest daily percentage loss in 11 months, while the euro rose 1.1 percent to 78.17 pence.
London Mayor Boris Johnson, a political heavyweight in David Cameron's ruling Conservative Party, on Sunday defied his leader by saying he would support the campaign to leave the EU in a June 23 referendum.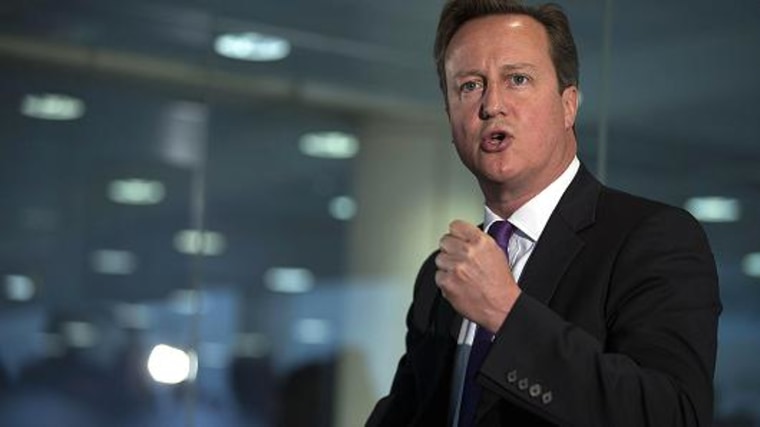 With dealers expecting choppy trading in the run-up to the vote, the cost of hedging against weakness in sterling hit its highest in more than four years.
"Brexit is not a story for equities at the moment but that might change.... For sure the probability of Brexit has increased after the positioning of Boris Johnson," said Jurgen Michels, chief economist at BayernLB in Munich.
The euro fell 0.4 percent to $1.1085, just above last week's low around $1.1064.
Gold fell as stocks and the dollar rose. It was at $1,207 per ounce.