Maserati is recalling 28,235 cars because of concerns that broken floor mats could get stuck against accelerator pedals, causing vehicles to suddenly speed out of control.
The recall affects Quattroporte and Ghibli vehicles that were manufactured between February 1, 2013, and November 30, 2015, according to the National Highway Traffic Safety Administration.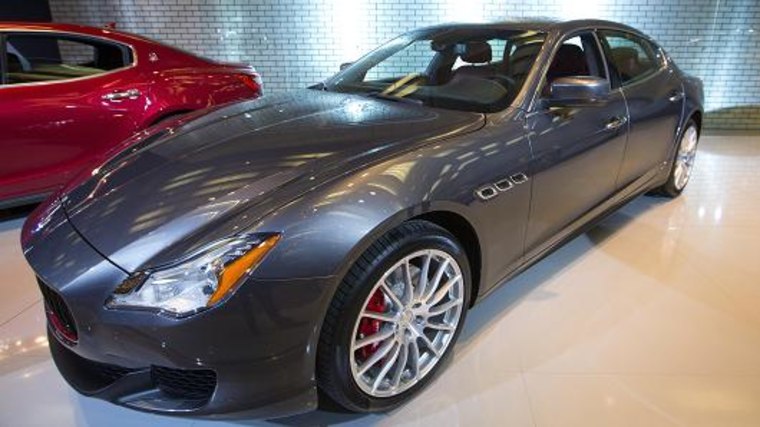 "In the affected vehicles, the driver-side floor mat anchor may break, allowing the floor mat to move and get trapped between the accelerator pedal and the vehicle carpet," the agency said in a notice issued earlier this month. "If the floor mat moves and becomes trapped between the accelerator and the vehicle carpet, it may result in very high vehicle speeds, which could cause a crash, serious injury or death."
The luxury car maker — which is owned by Fiat Chrysler Automobiles — will launch its recall on April 29.
It has reached out to owners of the affected vehicles, and plans to replace their driver-side floor mats for free.