Google, PepsiCo, American Airlines and more than a dozen other large companies weighed in on the Obama administration's latest criminal justice reform effort on Monday, pledging to help ex-felons through what is often the most daunting task of their return home: getting a job.
To some prison reform watchers and advocates, the initiative, which also includes Facebook, Uber, Starbucks, The Hershey Company and Coca-Cola, signals a dramatic shift in how large corporations handle people with criminal records.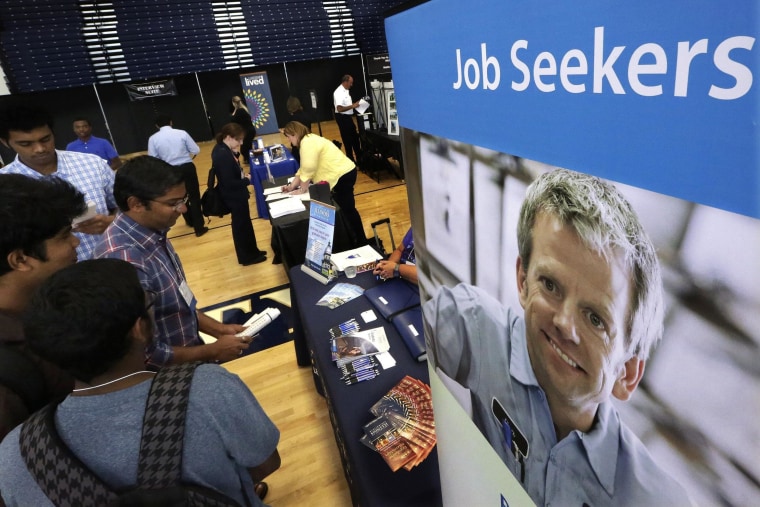 "It's huge," said Fred Patrick, director of the Vera Institute of Justice's Center on Sentencing and Corrections. "Some of these companies may have been quietly hiring formerly incarcerated individuals. But to be public about it? That's what's important."
Related: Obama Building Groundwork of Criminal Justice Reform Legacy
The effort to help ex-offenders find jobs has long been a piecemeal one, said Lois Davis, a senior researcher at the Rand Corporation. State corrections departments have been responsible for contacting individual employers — often construction companies — while so-called re-entry organizations offer job training and other services.
The reason they needed help is straightforward: research shows that employers often won't even consider hiring someone if they a criminal history. Inimai Chettiar, director of the Justice Program at New York University's Brennan Center, told NBC News that white job applicants are 50 percent less likely to be offered an interview if they have a criminal record, while African-Americans are 64 percent less likely.
Related: Obama to End Solitary Confinement for Juveniles in Federal Prisons
Not getting an interview likely means not getting a job.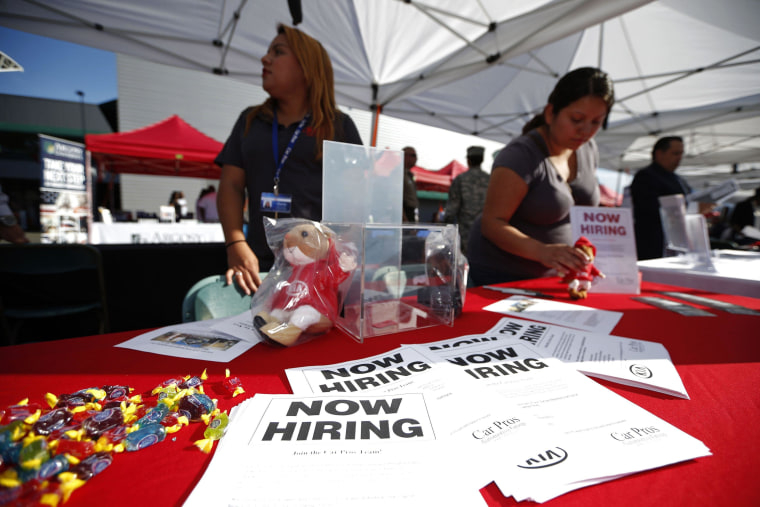 This, Chettiar said, can lead to a vicious cycle — a higher rate of unemployment, underemployment, recidivism and a possible return to prison. She pointed to one 2009 study that found that the sharp rise in incarceration between 1980 and 2004 contributes as much as 20 percent to the country's poverty rate.
"A large swath of citizens are blocked out of the labor market," she said.
But the companies who sign on to "The Fair Chance Business Pledge" — as the administration is calling the initiative — have agreed to delay questions about a job applicant's criminal record until it can be "considered in context," the White House said in a statement.
Related: HUD Seeks to End Housing Discrimination Against Ex-Offenders
To Chettiar, this is significant. Research shows that "banning the box," as the practice is called, "decreases the stigma" of a criminal history, she said. "The individual has a chance to explain him or herself."
Davis said that few companies have actually supported the practice in the past. That so many pledged to ban the box at once, she said, represents "a sea change."
And the White House said there are more to come: later this year, the statement said, the administration will announce "a second round of pledges, with a goal of mobilizing more companies and organizations."