Stock markets in Europe and Asia struggled on Friday and only monthly U.S. nonfarm payrolls numbers stood in the way of shares globally racking up their biggest falls since mid-February.
Concerns over growth, the failure of extraordinary central bank stimulus and banking profitability in an era of negative interest rates, allied to a still tepid recovery in oil prices, has kept a lid on any optimism over the past month.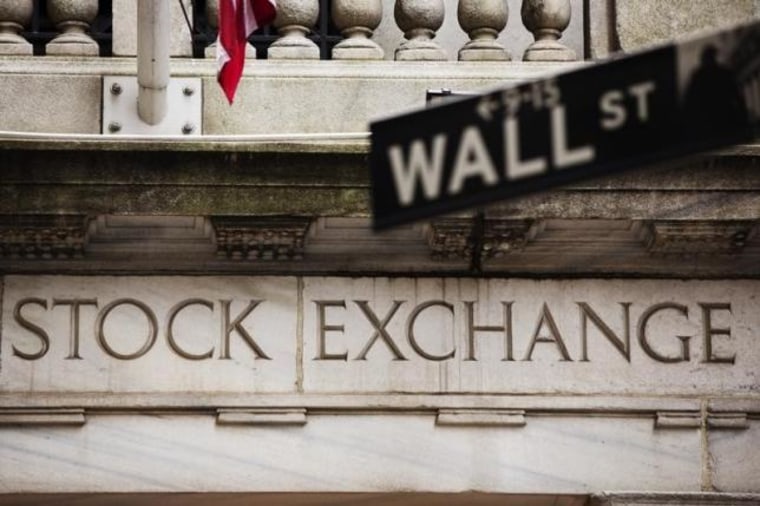 Money markets show investors have all but abandoned betting that U.S. and global growth will be strong enough to swallow further rises in official U.S. interest rates this year.
Yet with expectations of such rises at rock bottom, some more bullish talk from U.S. Federal Reserve policymakers and the chance that Friday's payroll numbers could support the case for a move as soon as June have at least halted sales of the dollar.
Stock markets in Europe lost half a percent in the first hour of trade, weighed down by a 4 percent fall in the world's biggest steelmaker Arcelor Mittal after first quarter results.
Shanghai shares fell almost 3 percent and Hong Kong by 1.7 percent, putting Asian markets at one-month lows and the MSCI world index on course for a more than 2 percent fall this week - its worst since the second week of February.
"Markets have been trading cautiously all week leading into payrolls and a big part of that is the renewed fear and uneasiness about global growth," said Deutsche Bank credit analyst Craig Nicol.
MSCI's broadest index of Asia-Pacific shares outside Japan fell 1 percent, set for a weekly decline of 3.3 percent, its biggest in 12 weeks. Japan's Nikkei, which resumed trading after Golden Week holidays, closed down 0.25 percent as the strong yen ate into corporate profits.
"Recent global economic data and some corporate earnings from major Western firms have been lackluster, leading to risk-off trading in markets," said Masahiro Ichikawa, senior strategist at Sumitomo Mitsui Asset Management.
Economists polled by Reuters forecast Friday's payrolls data will show U.S. employers added 202,000 workers in April following a 215,000 increase in March, with the jobless rate holding at 5.0 percent.
But job-related data published over the past couple of days has been softer than market expectations, casting a shadow on expectations of solid job growth.
The dollar index recovered from Tuesday's 15-month low of 91.919 to trade at 93.806 , on track for a 0.8 percent gain for the week. At $1.1395, the euro was also down 0.5 percent on the week, but analysts are unconvinced that is the start of a wider upturn for the greenback.