Tech titans and soaring stock prices have shaken up Forbes' annual list of the richest people in America, with a surprise in the second spot — but no surprise at the top.
The Forbes 400 list, which tabulates the wealth of America's wealthiest individuals, ranks Bill Gates as America's richest man for the 23rd year running, with a net worth of $81 billion. Amazon's Jeff Bezos leapfrogged over billionaire investor Warren Buffett to snag second place, with a net worth of $67 billion to Buffett's $65 billion.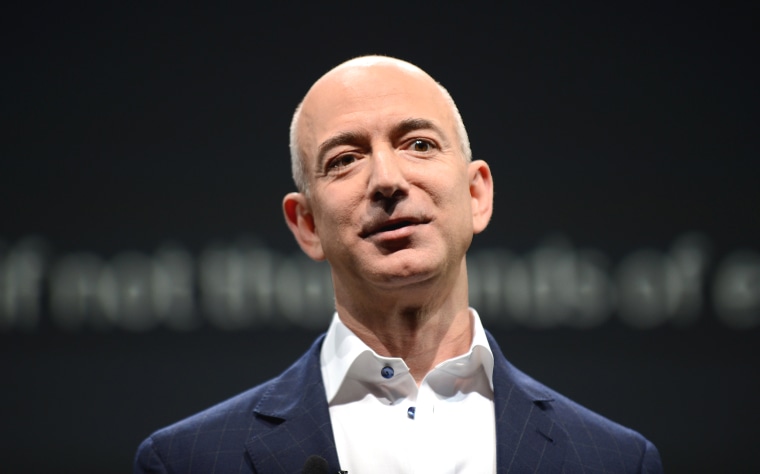 Facebook founder Mark Zuckerberg climbed up to fourth place from 16th in 2015, with $55.5 billion. Oracle founder Larry Ellison rounds out the top 5 list with $49 billion, but saw his rank fall for the first since 2007.
All-Time Highs
The country's 400 richest people have a combined net worth of $2.4 trillion, and an average net worth of $6 billion, an all-time high.
Immigrant Billionaires
The list includes 42 billionaires who were born outside the U.S., with the largest number being from Israel (6), India (5), Hungary (4) and Taiwan (4). Also worth noting: 14 percent of them are richer than Donald Trump.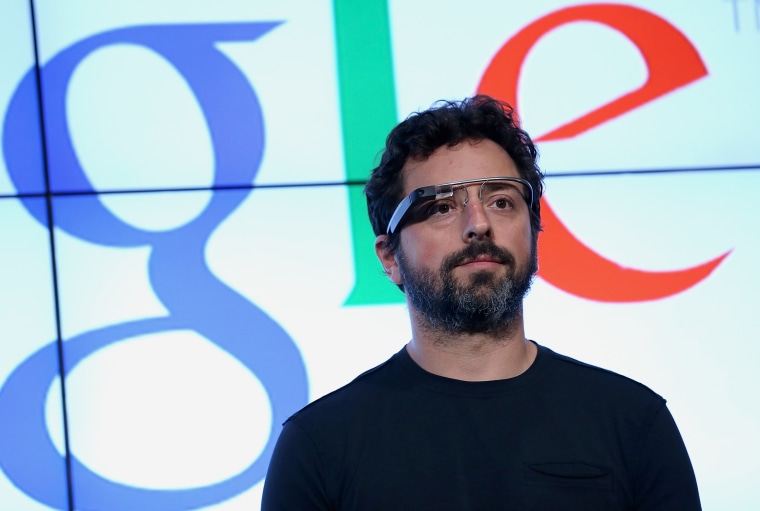 The wealthiest immigrant on the list is Russian-born Google co-founder Sergey Brin, whose $37.5 billion fortune secured 10th place.
Women
Fifty-one women crossed the minimum entry requirement this year and landed themselves on the list, up from 46 last year.
America's richest woman is Alice Walton, the only daughter of Wal-Mart's founder. Walton increased her net worth by $3.4 billion to $35.4 billion this year and climbed to #13 on the list.
Newcomers Blaze Through
It's the year of the newcomers, with 22 upstarts joining the list for 2016. Jen-Hsun Huang, founder of chipmaker Nvidia slid in at 395 on the list, with $1.7 billion; and Rakesh Gangwal, cofounder of India's budget-friendly airline IndiGo, tied for the 321st spot, with $2.4 billion.
Reversal of Fortune
Of the 25 billionaires who dropped off the list, Theranos founder Elizabeth Holmes now has a net worth of $800 million, having seen her fortune plummet from $4.5 billion in 2015.