Aviation and aerospace company United Technologies is buying avionics and aircraft parts maker Rockwell Collins for $30 billion, the companies said Monday in announcing one of the biggest deals in aerospace history.
Under the deal, United Technologies' aerospace systems unit will combine with Rockwell Collins to create a new unit called Collins Aerospace Systems, the companies said in a joint statement representing the first comment either company has made on the negotiations.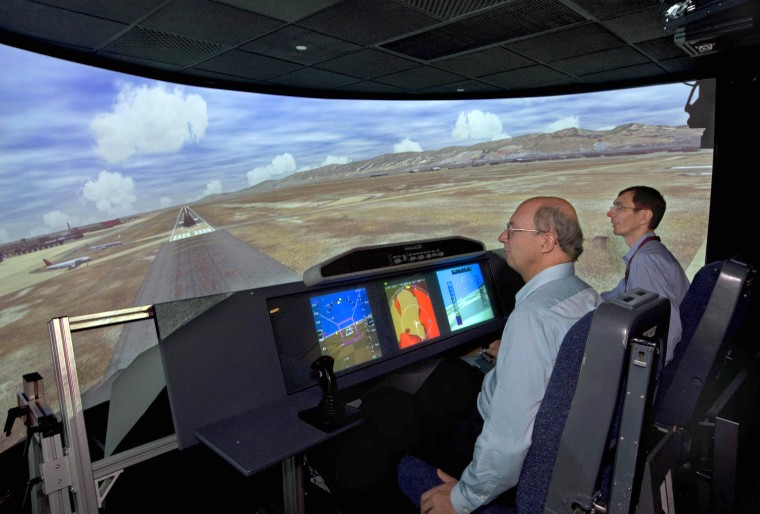 The sale could make United Technologies, which already owns engine maker Pratt & Whitney, a tail-to-nose one-stop shop in aircraft manufacturing, combining Pratt & Whitney engines, United Technologies landing gear and brakes, and Rockwell flight controls.
Gregory Hayes, United Technologies' chairman and chief executive, said in the joint statement that by integrating the two companies' "expertise in developing electrical, mechanical and software solutions," the acquisition "will allow us to deliver more innovative products and services."
When rumors of the sale emerged last week, Jim Corridore, director of industrials equity research for the private financial analysts CFRA Research, told Barron's that the deal "would create one of the world's largest aircraft component manufacturers."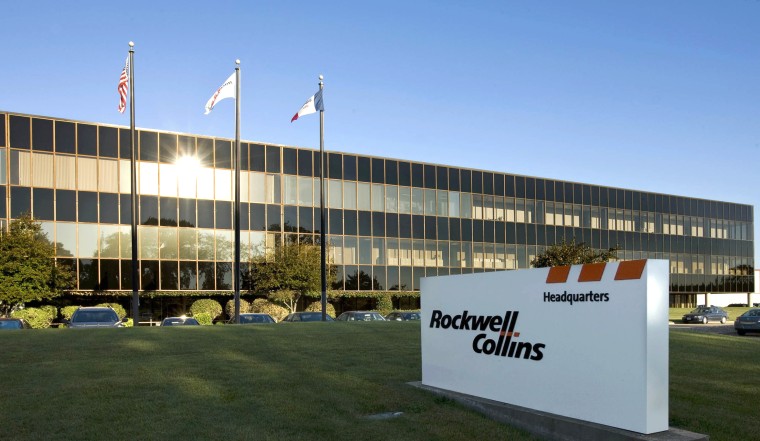 United Technologies is already one of the biggest providers of components to both Boeing and Airbus, and investment research firm Morningstar Advisor said Monday night that the deal was expected to give United Technologies more leverage with both manufacturers "as the aerospace industry ramps up for a new generation of jets."
"Those new jet plans are likely to be worth decades of business for the component makers such as United Technologies and Rockwell," it said.
The deal includes $7 billion in Rockwell's debt. Rockwell shareholders will get $140 a share in stock and cash, the companies said.
United Technologies scheduled a conference call for Tuesday morning to reveal more details of the new unit.