Managers best be on the lookout.
Thirty-eight percent of employees called in sick despite having a clean bill of health in the past year, up from 28 percent the previous year, according to a new CareerBuilder survey.
In fact, the number of employees playing hooky is at its highest since 2005, when it hit 43 percent, said Jennifer Grasz, vice president of corporate communications at CareerBuilder. "This could indicate people are feeling more (secure) with their jobs," she said.
What Employee Perk Is Almost as Important as Pay?
The study found that one in three employers have checked to see whether their employees are in fact ill after taking a sick day.
This could be costly for employees, Grasz said. "If you end up getting caught, it could cost you your job, and even if it doesn't ... it could lead to your manager overlooking you for a promotion in the future," she said.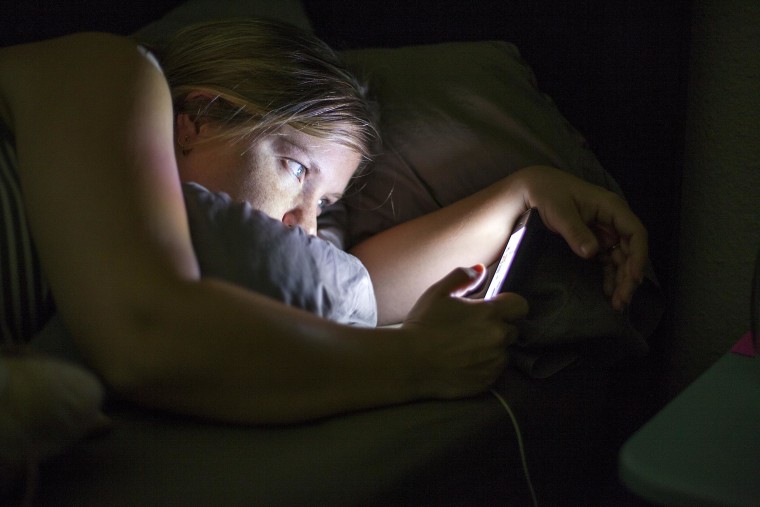 One way employers and managers are checking in on employees is through social media.
Thirty-three percent of all employers have caught an employee lying about being sick by checking their social media accounts, and of those, 26 percent have fired the employee, according to the survey, which interviewed 3,321 full-time workers and 2,326 hiring managers across industries and company sizes.
Why Your Annual Pay Raise Will Disappoint You
Another way they avoid employee abuse of sick days is by limiting such days, said Mary Tavarozzi, a senior consultant at HR consulting firm Towers Watson.
"If (employees) use up all their sick days and later get sick, they go unpaid," she said. "They kind of end up (hurting) themselves."
The most common reasons for calling in sick included having a doctor's appointment, needing time to relax and having to catch up on sleep, the survey found.
Nonetheless, some of the employees have taken their excuses for skipping a workday to the extreme. Such justifications include an employee who said he broke his arm reaching for a falling sandwich, another who claimed his grandmother poisoned him with ham and one worker explained she couldn't come to work because she poked herself in the eye while combing her hair, CareerBuilder found.
"Typically, when you see these outrageous excuses, it's usually from repeat offenders," Grasz said. "It's better to be truthful. Nine out of 10 times your employer will give you a day off if you ask for it."