Millennials are six times more likely than baby boomers to set up shop for themselves, according to a new survey. And, sorry, Mom and Dad, their new role model is none other than Facebook CEO Mark Zuckerberg.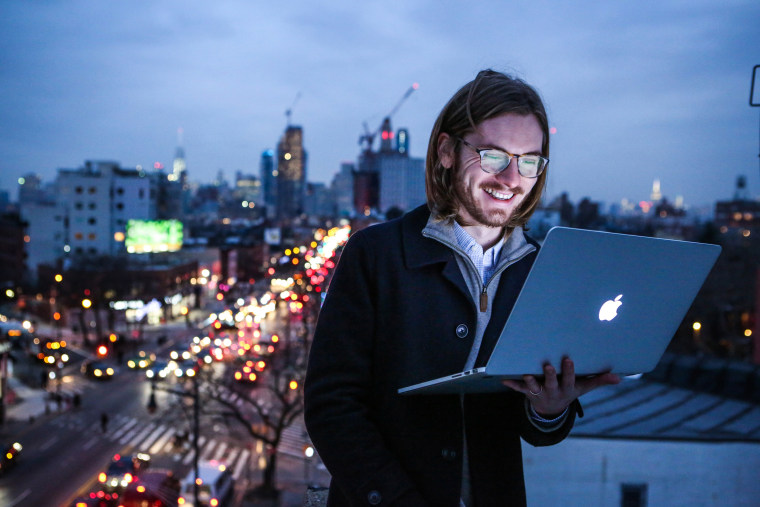 In an effort to understand the future of work, GoDaddy and Morar Consulting surveyed 7,291 professionals in the United States, Australia, Brazil, Canada, China, Hong King, India, Mexico, Singapore, Turkey and the United Kingdom.
The survey found that 36 percent of people plan to start a small business or be self-employed within the next decade. Millennials — those are people born between 1982 and 2004 — have more of an entrepreneurial spirit than baby boomers (those born between 1946 and 1964) did at their age: Half of millennials say they are opting to take the entrepreneurial path, citing calling the shots and having the flexibility to create their own hours as key motivators.
While mom and dad were named as role models by 30 percent of millennials, Facebook CEO Mark Zuckerberg earned 40 percent of the vote.
The survey also revealed that technology is driving people to innovate for themselves. Of those surveyed, 30 percent said the introduction of new technologies in the past three to five years had negatively reduced their work hours, while 10 percent blamed tech for prompting layoffs.
Many baby boomers are reaching retirement age, but the survey also found not everyone plans to stop working. As many as 21 percent said they planned to start their own business or side job in the next decade, equating to more than 15.7 million new entrepreneurs in the U.S. economy, according to the results.