The vast majority of college basketball players never make it to the pros—under 100 out of about 5,000 athletes—and an all-expenses paid degree provides a much better incentive than a paycheck, NCAA President Mark Emmert told CNBC on Wednesday.
"We want to make sure they get degrees, and that they really have the education that sets them up for life," Emmert said. "That's the game-changer here. Not the 3 to 4 percent who make it to the NBA."
With March Madness adding momentum to the debate about whether to pay college players, Emmert told CNBC's "Squawk Box" that only 60 to 90 Division-I players make the NBA. The NCAA generates nearly $900 million in revenue off the Final Four basketball tournament and other big-time sports, such as college football. Critics feel athletes should see a piece of the profit.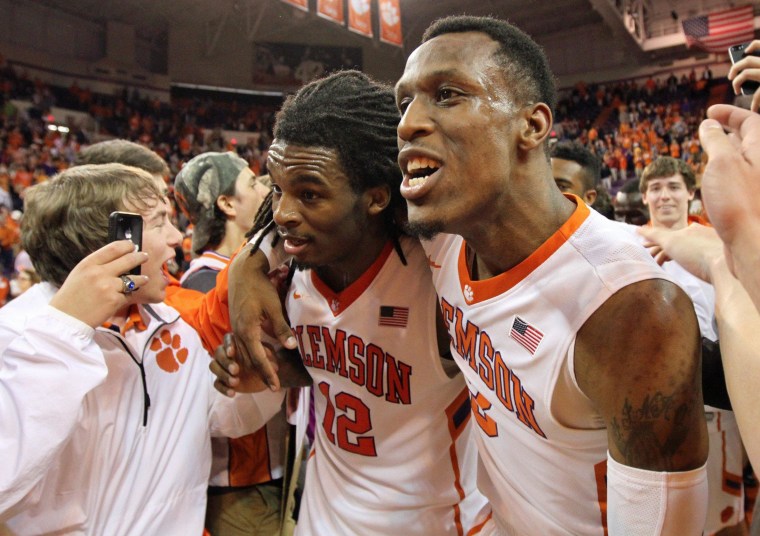 Football players at Northwestern University have been trying to unionize. The NCAA also faces an long-running antitrust lawsuit seeking to end the league's ban on compensating athletes who appear on merchandise and in video games. Emmert said the NCAA's revenue helps fund smaller, less lucrative sports, such as soccer and lacrosse.
Most schools don't turn a profit, he added.
"The excitement and energy of March Madness, really a magical sporting event, is driven in large part that these are student athletes," Emmert said. "They're not professional athletes. They're not what some people are arguing they should become, which is unionized employees of the university."