CareerCast is out with its annual ranking of the 10 best and 10 worst jobs for 2014, and let's just say that mathematicians and scientists everywhere are about to high-five.
Nine out of 10 of the best jobs fell into the STEM career category (science, technology, engineering and math), with the numbers gurus, in particular, locking in three of the top four spots.
"This absolutely verifies the importance of STEM careers," said Tony Lee, publisher of CareerCast.com and JobsRated.com.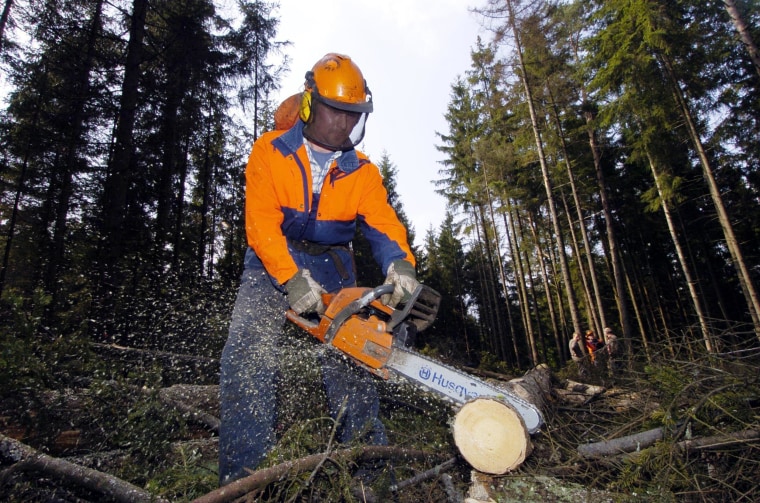 CareerCast looks at 200 of the most populated jobs and then ranks them on a variety of criteria that fall into four key categories: environment, income, outlook and stress. (Stress alone has 11 different factors, from high risk to tough deadlines.)
Mathematician was named the best job for 2014, followed by tenured university professor and statistician.
The 10 Best Jobs for 2014:
Mathematician
Tenured university professor
Statistician
Actuary
Audiologist
Dental hygienist
Software engineer
Computer systems analyst
Occupational therapist
Speech pathologist
The 10 Worst:
Lumberjack
Newspaper reporter
Enlisted military personnel
Taxi driver
Broadcaster
Head cook
Flight attendant
Garbage collector
Firefighter
Corrections officer