Americans spent an all-time high of $55.7 billion, almost the annual GDP of Uruguay, on their pets in 2013 and will creep close to spending $60 billion this year.
Bob Vetere of the American Pet Products Association told buyers and exhibitors at the Global Pet Expo in Orlando, Fla., Thursday that food accounted for $21.6 billion of the spending.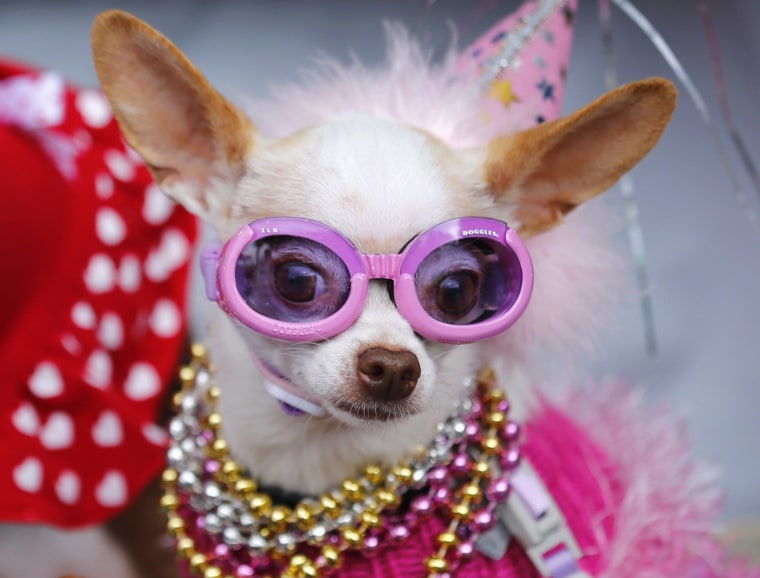 In 1996, when the not-for-profit trade association started tracking pet spending, pet owners spent $21 billion on everything. Adjusted for inflation, that's $31.3 billion.
Vetere said the humanization of pets and the many positive effects pets have on human health should keep the industry vibrant for many more years.