A recall of food products containing celery potentially contaminated with E.coli bacteria was expanded by the U.S. Food and Drug Administration and now includes more than 155,000 items at several major grocery stores.
The scare began with contaminated celery found at Costco in late November. Stores carrying the potentially contaminated products, all of which were manufactured by Taylor Farms Pacific Inc., now include Walmart, Sams's Club, Costco, Albertsons, 7-11, Target and Safeway, primarily in the Western states.
Also included were 45,000 Starbucks Holiday Turkey Sandwiches. The celery is found in the stuffing. The CDC says that so far 19 people across 7 states have been infected by the celery, which was produced by California-based Taylor Farms Pacific.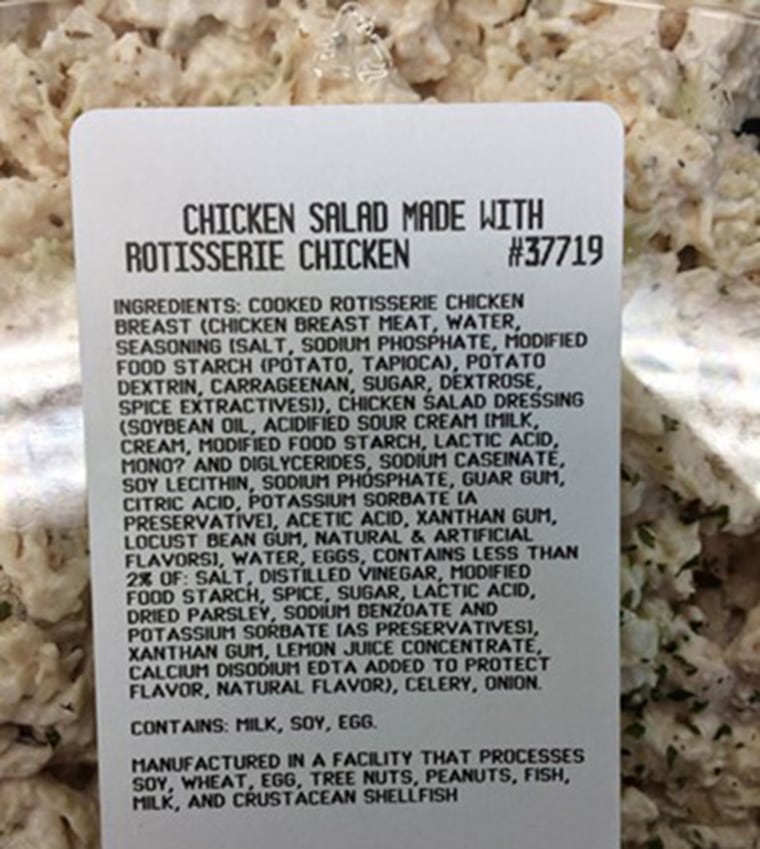 The E. coli strain found in the products is different from the one that
forced the closure
of
more than 40
Chipotle outlets in Washington and Oregon last month. But the dangers are the same.
The bacteria, which is very common and usually harmless, can take on a toxic mutation that causes serious illness.