/ Source: The Detroit Bureau
Expect to pay less for gasoline this summer than you did a year ago – but just barely, says the Department of Energy.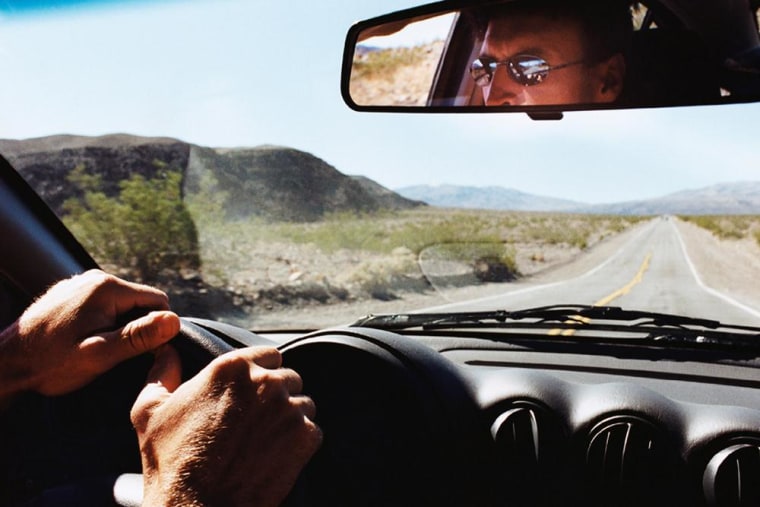 The Energy Information Administration predicts the typical American motorist will shell out $3.57 for a gallon of self-serve, no-lead gasoline, a penny per gallon cheaper than during the April to September period last year.
"That's essentially the same number," said EIA Administrator Adam Sieminski during a conference call with reporters. But the good news is that this will be the lowest fuel price motorists have paid since 2010 during the period when driving peaks in the U.S.
Don't be surprised to see fuel prices start to rise in the coming weeks as the weather warms and motorists start clocking more mileage. That's likely to be particularly true in the Midwest and other parts of the country just seeing the last of a harsh winter's snow melt away. Prices are then expected to dip for the rest of the extended summer season.
Prices are impacted by a variety of factors, including consumer demand in the U.S. But petroleum futures are increasingly linked to usage abroad, particularly in booming markets like China, India and Brazil.
On the other hand, there's been a surge in production, especially in North America. That has been helping to offset any increased demand overseas. Significantly, Brent crude, the benchmark used for pricing oil in much of the world, is expected to see a 4 percent decline in price this year.
But other factors, including an expansion of the Ukrainian crisis, or a renewed flare-up of Mideast violence, could shift the forecast for U.S. fuel prices.
Barring a major crisis, however, the EIA anticipates that fuel prices for all of 2014 will dip to an average $3.45 a gallon, down from $3.51 last year – and also the lowest figure since 2010.
More from The Detroit Bureau:
GM, CEO Mary Barra Become TV Targets of Ridicule
Hyundai Wants to Take on the Vaunted BMW 3-Series