Graco has agreed to pay a $3 million fine to the federal government for being too slow to report complaints about difficulty opening car seat buckles.
The company also must spend $7 million on measures to improve child seat safety, including better programs to register seat owners so they can be notified of safety problems and better procedures to identify problems and speed up recalls.
The fine stems from a National Highway Traffic Safety Administration investigation into the company's behavior in the largest child seat recall in U.S. history. Graco Children's Products recalled 6.1 million car seats last year because the buckles could get stuck. That could put a child's life at risk in an emergency. The agency and the car seat maker were involved in an extended dispute over the recall.
Federal rules require a manufacturer to report a safety defect within five days of becoming aware of it.
The recalled models included Cozy Cline, Comfort Sport, Classic Ride 50, My Ride 65, My Ride with Safety Surround, My Ride 70, Size 4 Me 70, Smartseat, Nautilus, Nautilus Elite and Argos 70.
Graco sent replacement buckles to registered owners but owners who didn't register can call the company's consumer hotline at 800-345-4109 or visit its website.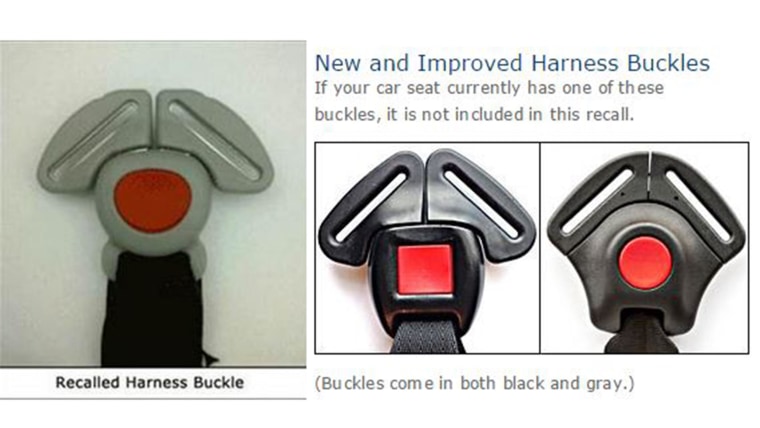 IN-DEPTH
-- The Associated Press