Ikea has agreed to pay $50 million to the families of three children who were killed when their Ikea dressers tipped over and crushed them, a law firm representing the families announced Wednesday.
The settlement will be split evenly among the families of Curren Collas of West Chester, Pennsylvania; Camden Ellis of Snohomish, Washington; and Ted McGee of Apple Valley, Minnesota.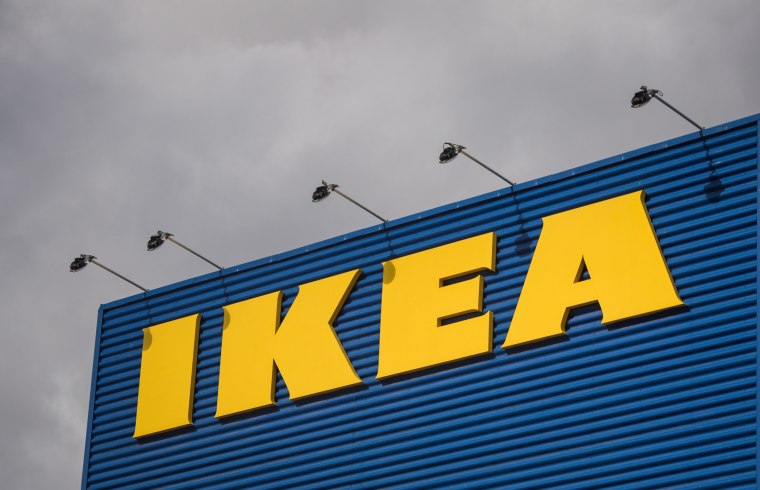 Related: After 3 Deaths, Ikea Recalls Millions of Dangerous Dressers
In addition to the $50 million settlement, Ikea will donate $50,000 to three children' hospitals in memory of the three boys.
A $100,000 donation will also be made to children's safety nonprofit, Shane's Foundation NFP, the law firm said.
After the death of McGee, the third child killed by a Malm dresser, Ikea announced in June that it would recall at least 29 million dressers. At the time, the furniture retailer also announced it would stop selling its popular "Malm" series of products.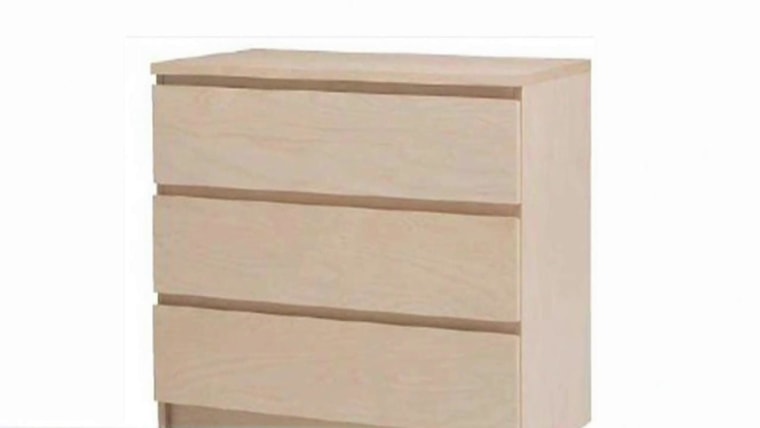 Prior to the recall, Ikea had launched a sweeping public relations campaign, urging customers who have unsecured Ikea dressers to request a free kit from the company to secure them.
Despite the millions of dressers in the United States, Ikea reported it had distributed just 300,000 kits to customers.
"It is clear that there are still unsecured products in customers' homes," the company said in a statement to NBC News in June. "We believe that taking further action is the right thing to do."
Unsecured furniture can be a silent and dangerous hazard in homes, particularly with young children who like to climb.
One child dies every two weeks from furniture tipping over in the home, according to the Consumer Product Safety Commission. There are there injuries reported every hour — adding up to 25,400 per year.