Procrastinators may find that a snowy Valentine's will put their plans on ice—or at least, result in one heck of a no-gift excuse.
Florists and other retailers say they're racing to execute contingency plans amid the snow and ice storm moving its way up the East Coast.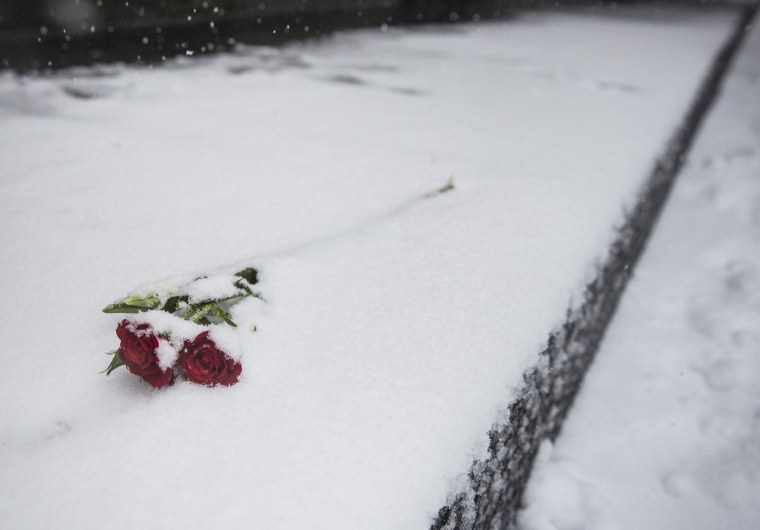 Translation: Plan for potentially delayed gift deliveries and reduced chances of making it out for last-minute shopping or a Valentine's dinner. That could put a big dent in spending for the holiday, which the National Retail Federation had expected could top $17.3 billion. The industry group said the average consumer will spend $133.91 on purchases including flowers, candy, cards and dinner, up from $130.97 in 2013.
"Valentine's Day is the ultimate procrastinator's holiday," said Matthew Rosenheim, president of Washington, D.C., jeweler Tiny Jewel Box. "The storm has the potential to have a major financial impact on the business."
By late Wednesday, the storm had triggered service delay warnings by FedEx and UPS. The warnings continued Thursday for the South. FedEx spokesman Ben Hunt said the carrier is monitoring the storm's progression, but expects on-time deliveries for Valentine's Day. (UPS did not respond to requests for comment.)