Once the libation of hillbillies and hustlers, moonshine is now a popular product that you can easily get your hands on — even without grandpa's backwoods still.
The un-aged corn whiskey is being marketed largely toward cocktail enthusiasts and younger consumers who want a taste of something authentic and classically old school.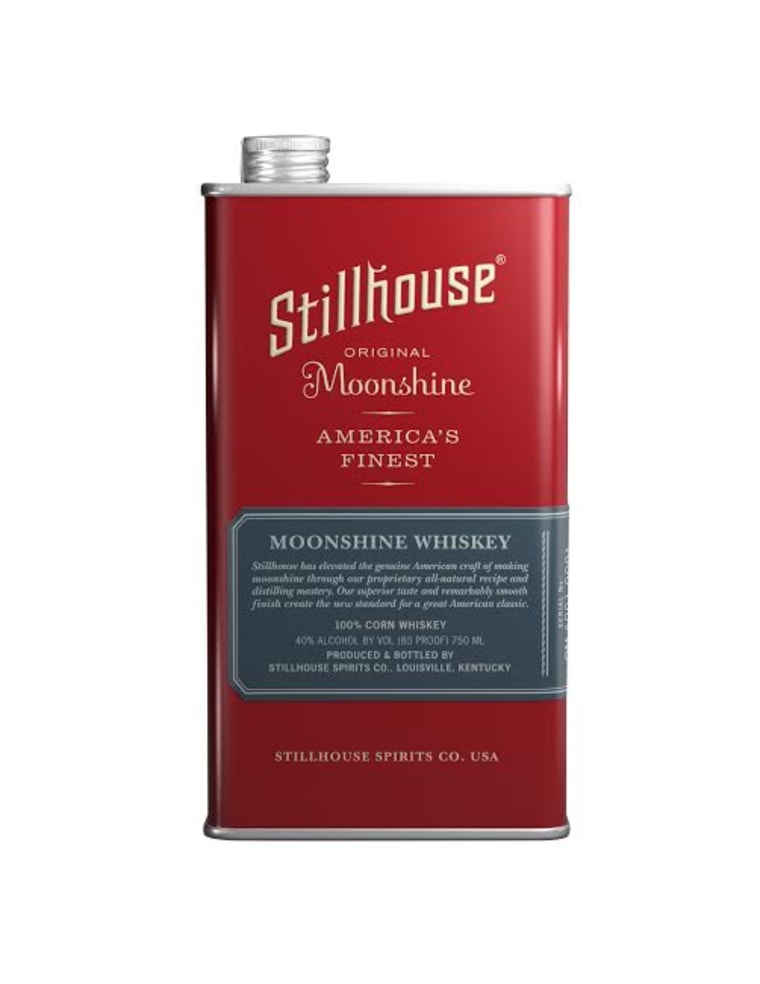 "[Many] consumers want to get back to a perceived 'simpler' era of drinking," said Jennifer McCartney, author of the new book Cocktails for Drinkers. "Whether it's accurate or not, moonshine is thought of as a truer kind of booze. Forget the frothed egg white and rosemary beet shrub. Give me the no-frills booze that burns."
And with more and more consumers focused on artisanal authenticity, who doesn't love the lore of moonshine?
Read More: Rye Whiskey, an American Original, Is No Longer on the Rocks
"Right now, more than ever, people care about a good story, and the modern moonshine market is capitalizing on that," said Trisha Antonsen, editor-in-chief and chief cocktail officer at Drizly.com, adding that the Ole Smokey brand, which comes in mason jars, is the most popular moonshine sold on Drizly.com.
"This is an accessible product that's riding the wave of being something 'cool' and unpretentious, which in the alcohol world, are two things that can be hard to find," Antonsen said.
Moonshine is an ideal product for young whiskey distilleries to push out and make their brand name known, because, as Richard Nagle, president and founder of the Irish Whiskey Society of America points out, moonshine is a liquor that doesn't require aging, a process that takes at least two years.
"As with craft breweries, there are many new distilleries popping up, and they have to get product on the shelf quickly," said Nagle. "Moonshine is perfect for that."
An example of one thriving young moonshine distillery is Stillhouse. Launched just this past February, the Los Angeles brand makes a number of moonshine products in Original, Apple Crisp, Peach Tea, Coconut, Mint Chip, and Red Hot. The brand prides itself on innovation and on appealing to what CEO and founder Brad Beckerman calls "a new generation of aspiring artists, renegades and dissenters."
Read More: Scotch Whisky Industry Frets Over Independence Vote
And people are drinking the ridiculously potent Kool-Aid.
"The consumer response has been overwhelmingly positive," Beckerman said in an email. "The unprecedented level of demand enabled Stillhouse to sell out of its inaugural production. We are pleased to say we are receiving re-orders from every corner of our distribution, on an ongoing basis."
It's great news for a young brand, but there's reason to wonder just how much bigger the moonshine category can grow. One problem is that, no matter how you flavor it, moonshine has its very own strong and biting taste. Unlike vodka, an odorless spirit that enjoys an ever-expanding portfolio of flavors, moonshine has limits on how pleasing to the palate you can make it.
"Moonshine is a harsh spirit that is not super palatable," said Eric Schmidt, director of alcohol research at Beverage Marketing Corporation. "You're not going to make gummy bear-, Swedish fish- or whipped cream-flavored moonshine. In my opinion, it doesn't bode well long-term, because the base spirit is so harsh."
Read More: After Whisky Gang Arrests, Woman Begs Governor for Pardon ... for the Bourbon
And then there's a more ironic problem. Part of why moonshine is so alluring is because it's so strong. That romantic "booze that burns" sentiment may not make for a large and lasting group of drinkers.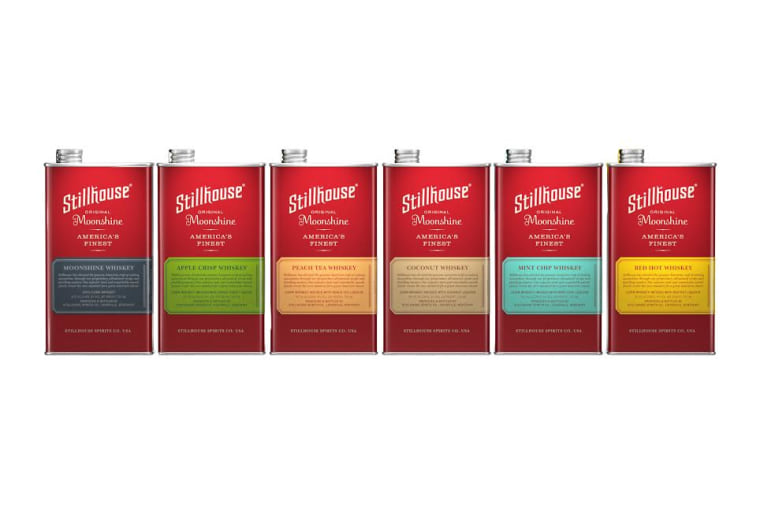 "Moonshine was always viewed as the 'let's get hammered, no one us going to tax us, it's illegal' sort of renegade [liquor]," said Brian Sudano, managing partner of BMC and BMC Strategic Associates.
"Who would be attracted to that? Primarily people who are a little anti-establishment, and therein lies the problem to me long-term. I think it will have a nice, niche run, but it will never be mainstream. Unless you abuse alcohol, this is mainly a novelty item."