WASHINGTON – President Barack Obama has signed bipartisan legislation that will phase out the use of plastic "microbeads" in soaps, body washes and other personal-care products to protect U.S waterways.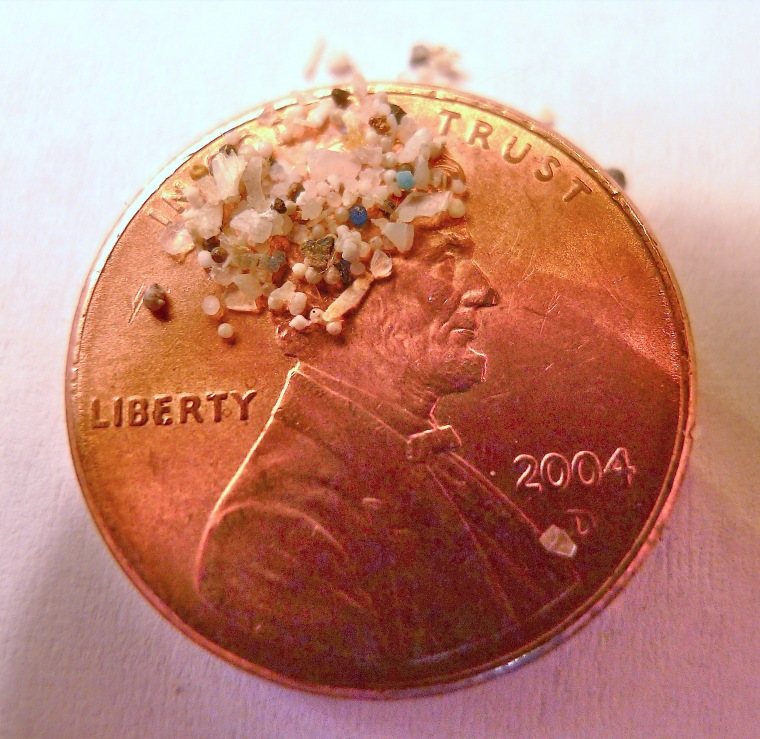 Obama signed the bill Monday that prohibits the manufacture of products containing plastic microbeads as of July 1, 2017, and phases out sales of such products over the next two years.
Congress passed the bill this month to protect fish and wildlife that are ingesting the tiny beads after they are rinsed down the drain and discharged into lakes and rivers.
Microbeads are used as an abrasive in many personal-care and beauty products, such as facial scrubs, soaps and toothpastes. They do not dissolve and can persist in the environment for decades.
Legislators Draw a Bead on Plastic 'Microbeads' in Beauty Products
The federal law takes precedence over state laws that are starting to phase out microbeads over similar concerns.