RadioShack said Tuesday that it will close up to 1,100 stores as the electronics retailer tries to restructure and reinvent itself.
That's more than twice the closures predicted in previous reports.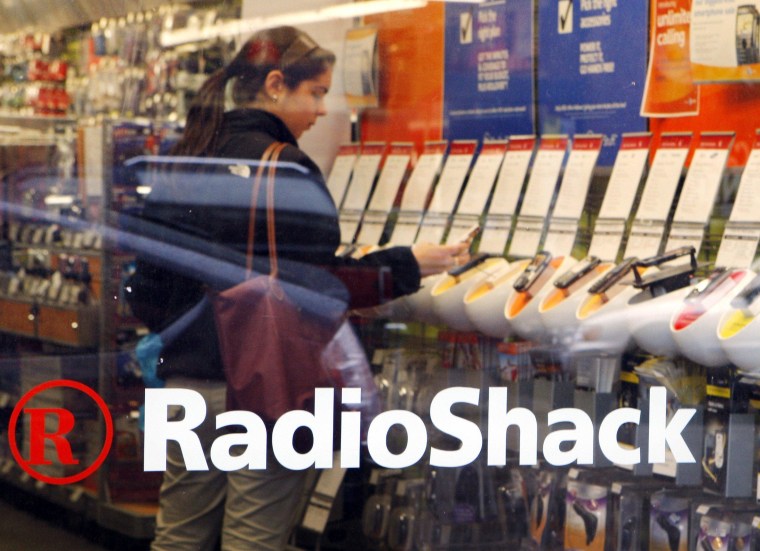 Chief executive Joe Magnacca said the retailer would be left with over 4,000 stores.
Starting as a parts store for ham radio operators in 1921, the company has been through several transformations in recent decades as it has tried to adapt to the ever-shifting consumer home electronics landscape.
But despite having more locations than Wal-Mart, analysts say RadioShack hasn't done enough to lure mobile phone or younger shoppers.
Under Magnacca, who took over in February 2013 after a string of CEO departures, the store has changed its logo, streamlined inventory and improved in-store displays.
It recently named a new merchandising chief, global sourcing chief and chief financial officer. But some analysts say the efforts are too little, too late.
- Reuters contributed to this report.