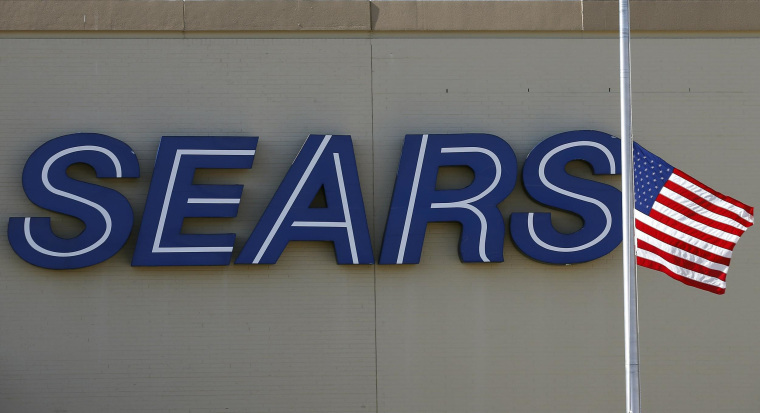 Sears Holdings Corp said Friday it has launched an investigation to determine whether it was the victim of a security breach, following Target Corp's revelation at the end of last year that it had suffered an unprecedented cyber attack.
"There have been rumors and reports throughout the retail industry of security incidents at various retailers and we are actively reviewing our systems to determine if we have been a victim of a breach," Sears spokesman Howard Riefs said in a statement.
"We have found no information based on our review of our systems to date indicating a breach," he added. He did not say when the operator of Sears department stores and Kmart discount stores had begun the investigation or provide other information about the probe.
Sears operates nearly 2,500 retail stores in the United States and Canada.
One news report said the U.S. Secret Service was investigating a possible breach at Sears, citing a person familiar with the investigation. A spokesman for the U.S. Secret Service declined comment when Reuters asked if the agency was investigating a possible breach at Sears.
- Reuters