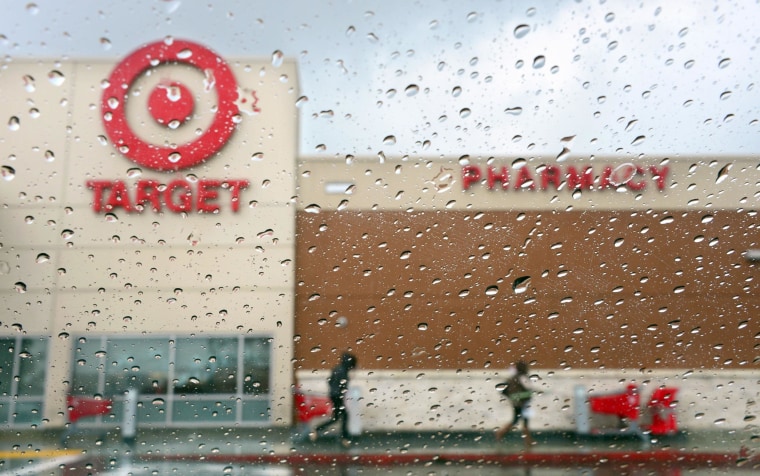 Target Corp has agreed to testify before Congress next month about the data breach that compromised credit and debit card and personal data of millions of its customers.
Rep. Lee Terry, who chairs the commerce, manufacturing and trade subcommittee of the House Committee on Energy and Commerce, said in a statement on Thursday that a hearing conducted by his panel would examine such data breaches and their effect on consumers.
The subcommittee said it expects to take testimony from law enforcement officials and others, in addition to one or more representatives of Target, the third largest U.S. retailer.
Target has said a breach of its networks during the busy holiday shopping period resulted in the theft of about 40 million credit and debit card records and 70 million other records with customer information such as addresses and telephone numbers.
"By examining these recent breaches and their consequences on consumers, we hope to gain a better understanding of the nature of these crimes and what steps can be taken to further protect information and limit cyber threats," Terry said.