There's one poll where Trump is winning: at the Halloween costume shop.
Customers said they would rather dress up as Republican presidential nominee Donald Trump over his Democratic rival Hillary Clinton this October 31st, in a poll commissioned by the Spirit Halloween costume chain.
Trump masks are currently outselling Clinton masks by 55 percent to 45 percent. But the real scream is that this store's best-selling Halloween mask has correctly forecast the outcome of every presidential election since 1996.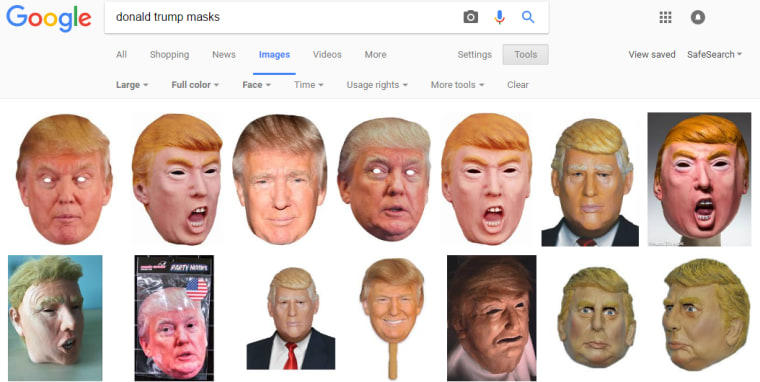 The survey said the number one reason Americans chose the Trump masks is to be funny. The top reason they chose Clinton masks was because they like her.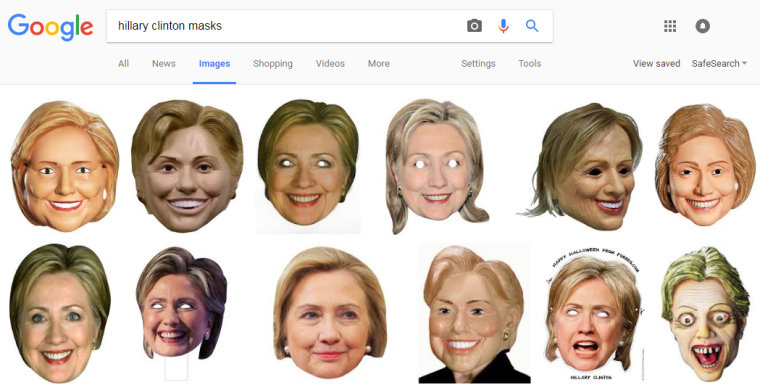 And roughly 25 percent of Republicans and Democrats said they would choose to dress up as the opposing party's candidate in order to frighten America.