It was a town mouse versus country mouse election. The country mice got their cheese. The town mice are afraid for their children's futures.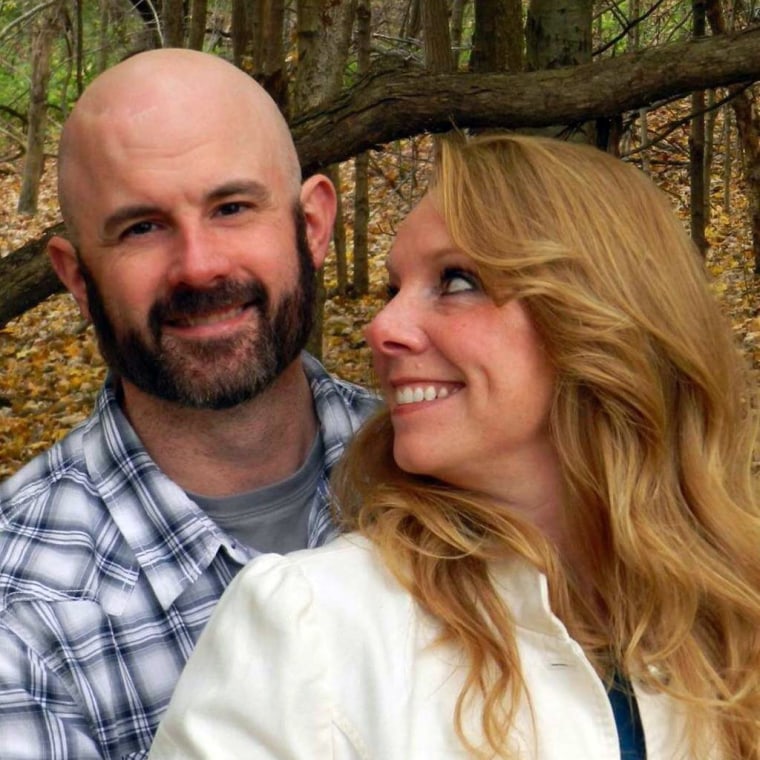 "It's gonna be a good Christmas," said 44-year-old Indiana steel worker Glen Bailey. He's already planning on taking his wife on their first cruise, thanks to his candidate winning. His company gives out stock bonuses during the holidays. Shares jumped 28 percent the day after Trump was elected.
Exit polls show that while Hillary Clinton won 59 percent of large cities, Trump won 62 percent of small city or rural areas. Where consumers lived determined how the election broke and how they felt their own bottom line would be impacted.
Gary Burtless, an economist at the left-leaning Brookings Institution, said it would "ding consumer pocketbooks" if Trump succeeds in building a tariff wall against Mexico and China — or a physical wall to keep out immigrants — leading to higher prices and fewer shoppers.
"Many of those products on Wal-Mart and Best Buy shelves are made in China. If we slap 40 percent tariffs on them, we'll pay more," said Burtless. "If we have a smaller number of immigrants, that will also boost the prices of goods and services that U.S. consumers buy," by making it harder to supply cheap labor, he told NBC News.
But in Trump country, the mood is jubilant.
Galvanized steelworkers
Bailey didn't vote for the President-elect's social rhetoric, as "some things you think but don't say," but rather the manufacturing boost.
He hopes Trump will stop "gangster" Chinese from dumping cheap poor quality steel on the market, cut his taxes, and repeal Obamacare; but he also acknowledged the challenges Trump faces in enacting his vision.
"Mr. Trump will have to deliver on his promises," said Bailey. "If he doesn't, he's going to be remembered as a dumpster fire."
Hopeful farmers
On his way to pick strawberries and castrate some pigs, Brandon Whitt, 37, said he hoped Trump will help him hand down his Tennessee family farm to the ninth generation.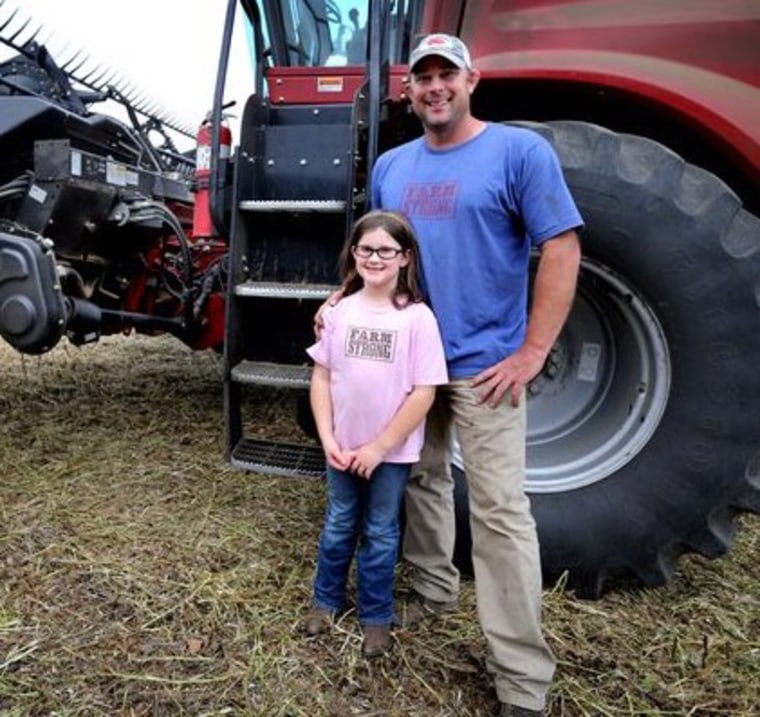 "We need those American-made products," he said. He's hoping for relief on the death tax and a curbing of EPA regulations so that his 2,400-acre farm can afford to keep raising hogs and growing soybeans, wheat, and small grains he sells locally and on the global market.
But Whitt didn't vote for Trump. Refusing to choose between the "lesser of two evils" he "voted with his heart" and wrote in John Kasich. Still he said he is "extremely pleased" with the final election results.
"I saw a rural America, blue-collar, hat-wearing Americans that get out and work with their hands that stood up and expressed themselves," said Whitt. "We gathered in churches and communities all across the countryside and we voted for what we thought provided a better opportunity for our families and our country as a whole."
He hopes for more available and affordable loans for farmers, competitive trade deals, and closer ties between the urban and agricultural worlds.
"I walked into an 8th grade job fair last Friday and one of the first questions I got was from a girl who asked why I didn't wear overalls," said Whitt. "There's a huge disconnect."
Disappointed mothers
Bridging the gap between farmers and cities isn't as much a priority for Kimberly Coerr, a 47-year-old single mother and marketing professional from Maclean, Virginia whose ex-husband is a Marine Corps officer. She said she's worried about her 401(k), and for her three boys, ages 11, 12 and 16.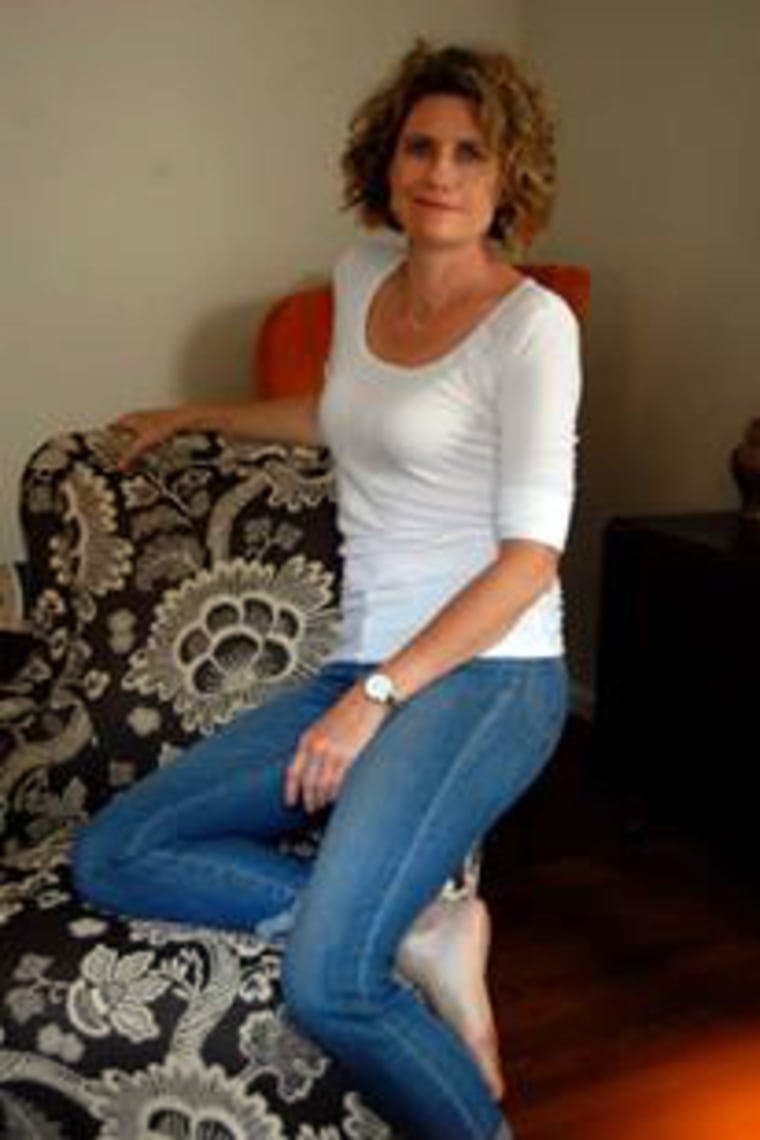 "I do worry he's going to be a destabilizing factor for the economy," she said of Trump. "That means working longer than I would want to for my retirement age, or not being as secure."
While she won't turn down a tax cut, she says she knows that tax cuts generally benefit the wealthy and powerful.
And she's not excited about the talk of deregulating the banks or rolling back consumer protections. Trump has promised to repeal the Dodd-Frank act put into place after the 2008 financial crisis. The act prohibits commercial banks from making investments bets with their own deposits, created the Consumer Financial Protection Bureau, and other regulatory reform to prevent banks from imploding so destructively.
"Released from restrictions they can put us in another case where banks can run rampant and fail and hurt us all over again," said Coerr.
Anxious immigrants
Those pulling themselves up by their bootstraps are fearful their straps just got cut.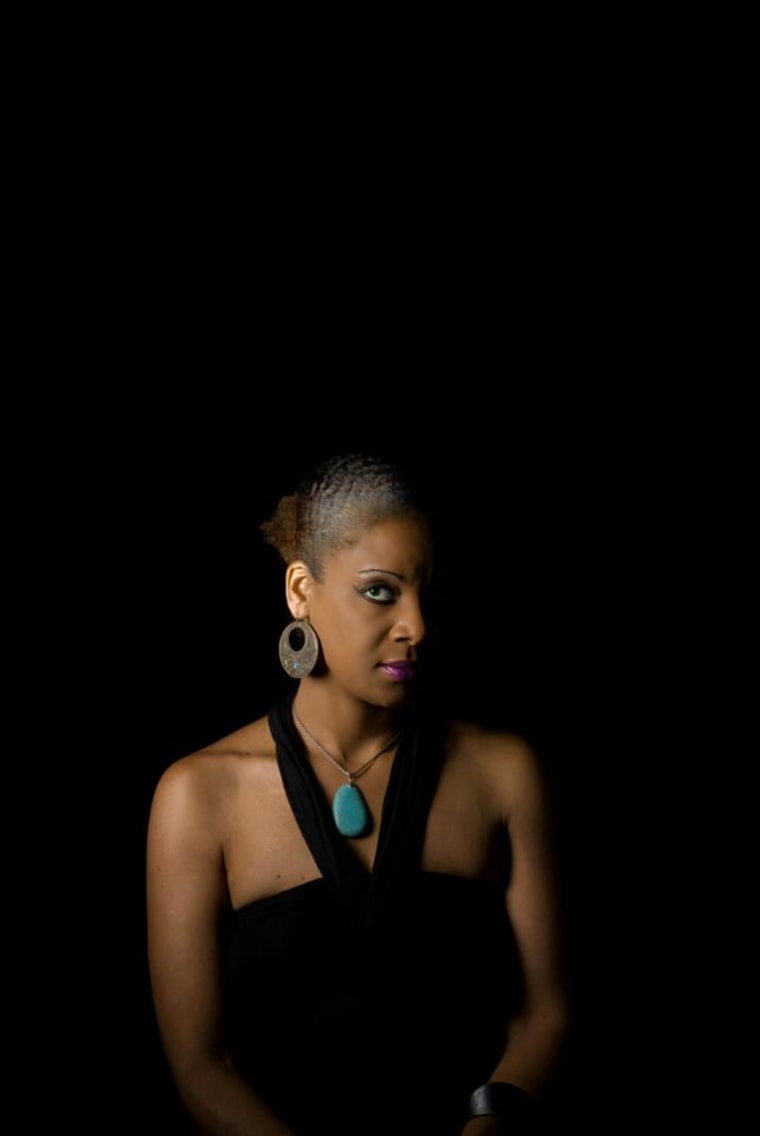 Dianne Louis, a 49-year-old nanny, arrived in Brooklyn, New York, from the Caribbean 26 years ago with a grant and aspirations to be a model. But when she got here the agencies were asking for too much money up front to get started. So she gave up and started working in childcare. Now she's worried about being deported.
Though she pays taxes, she says she's not "fully" documented and one of her sons is enrolled in the Deferred Action for Childhood Arrivals program. Passed by Obama, It allows certain children who entered the country before they were 16 and before 2010 to get a 2-year work permit and be exempt from deportation. Trump has promised to roll back the policy.
And while the president-elect's immigration rhetoric has largely focused on Hispanics and Muslims, Louis said she's not waiting around for Trump to get to immigrants like her sons, who are in school but who contribute to the household income with part-time jobs.
"I will not let them deport him," said Louis. "We are already thinking ahead... we gotta ship our stuff, gotta buy airline tickets..."
After two years of a Trump presidency, she envisions lower wages, higher healthcare costs for the Medicaid the family uses, and more debt. So their plan is to give Trump a year and, "if things are terrible just quit and go back home."
In a couple of years when her boys are old enough to be on their own, "they could move back," she said, and the next generation could give the American Dream another shot.
"That's what's going to have to be done."
Correction: this article initially labeled the Brookings Institution right-leaning instead of left-leaning.