/ Source: Associated Press
Wal-Mart Stores Inc. is suing Visa Inc. over fees that it charges the world's largest retailer when customers use a credit or debit card.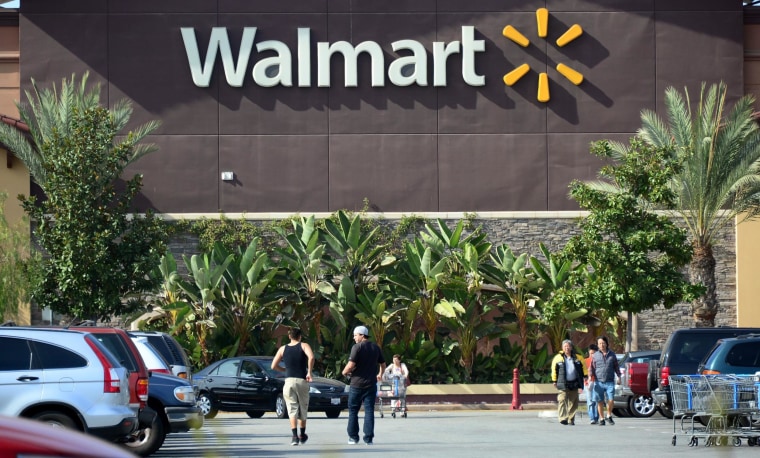 Wal-Mart said Visa conspired with banks to illegally fix and inflate fees that retailers pay on card transactions, and that the fees cost U.S. retailers and shoppers more than $350 billion between 2004 and November 2012.
Wal-Mart's complaint was filed Tuesday with the U.S. District Court for the Western District of Arkansas.
San Francisco-based Visa declined to comment on the suit.
Retailers have long complained about the billions of dollars in "swipe" or "interchange" fees that they have had to pay, which average to about 2 percent of the price of a purchase.
In December, a judge approved a settlement over card fees between 19 merchants and Visa and MasterCard. The settlement was originally valued at $7.25 billion but shrank to about $5.7 billion because some retailers opted out.
Wal-Mart was not part of the group. The Bentonville, Ark.-based chain, along with Macy's, Target and the National Retail Federation trade group, have opposed the settlement, saying it will do nothing to reduce swipe fees or keep them from rising in the future.
-The Associated Press