New York Attorney General Eric Schneiderman says tickets for most in-demand events is a "fixed game" in a report that brings out glaring irregularities in the ticketing industry.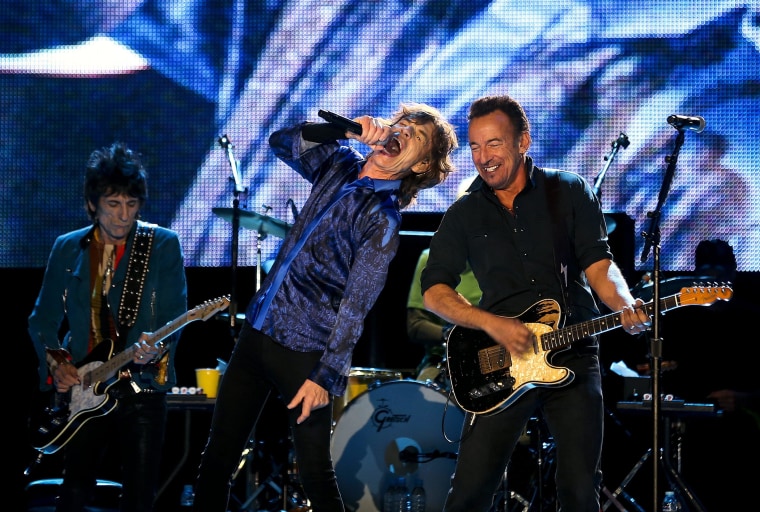 On an average, only about 46 percent of tickets for events are reserved for the public, said the report released Thursday, which analyzed data from Live Nation and AEG on top-grossing shows in New York during 2012 to 2015.
Ticket bots, an illegal software program that automates the process of searching for and buying tickets to events on ticket vendor platforms, were used by brokers to purchase large volumes of tickets, which were later marked up sometimes by more than 1,000 percent to yield easy profits, the attorney general said.
Investigations have identified the brokers reselling the most tickets for New York events, it said. Nearly all the brokers were unlicensed, and several had employed illegal ticket bots to buy tickets, according to the report.
Surviving a Concert Campout: 7 Tips From Justin Bieber Fans
The ticket bot menace was highlighted further by Schneiderman, citing an example where 15,087 tickets were bought by two ticket bots on Dec. 8, 2014 for 20 concerts of the band U2, in the same tour across North America.
The report also drew attention to the increasing imposition of resale price floors, which fixes the bottom line for ticket prices, and also the efforts to have tickets sold in a single "walled garden" market, as opposed to consumers having the option of buying these tickets from various resale platforms.
Among other things, the report recommended increased regulation of the ticketing industry, such as brokers providing their New York license numbers as a condition of using resale platforms, promoters disclosing number of seats held and finding technological solutions to address ticket bots.
It further urged legislative action to implement reforms, such as ending the ban on non-transferable paperless tickets, imposing criminal penalties for ticket bot use and capping permissible resale markups, in addition to its outlined recommendations.
In what appears to be a separate probe, CNBC said in a tweet that the attorney general's office is conducting an antitrust investigation of the National Football League and its price-floor practices on tickets.