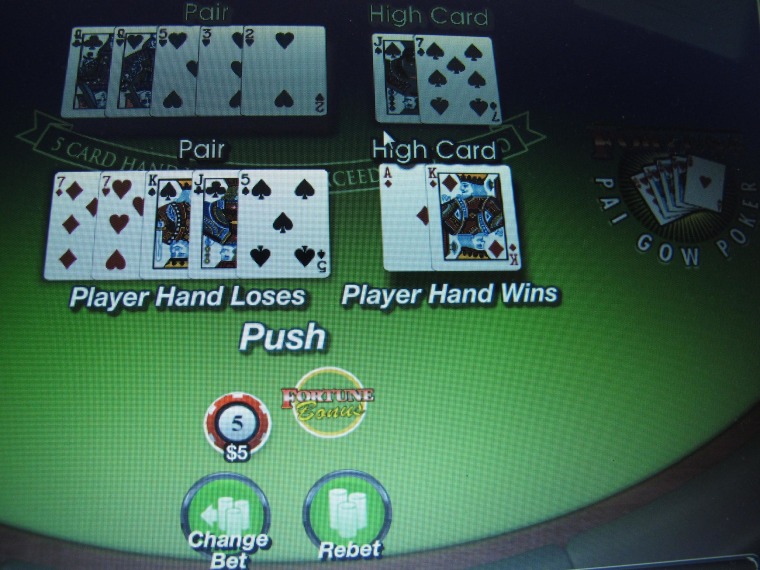 Gamblers around the world lost a total of $440 billion in 2013 -- more than the entire economy of oil-rich Nigeria -- according to
the Economist magazine.
Data from British consultants H2 Gambling Capital shows that Australians lost the most -- $1,000 -- per person of the countries surveyed, while the Germans and the Dutch lost the least.
The games people play vary by country: Australians like non-casino gaming machines, while Singaporeans favor casinos and lotteries. Finns, Danes and the Irish favor interactive gambling—done online, through the TV, or on a mobile phone, according to the British magazine.
China is rising in the ranks—it went from being the tenth-biggest gambling market to the second, though no data is available on how much Chinese themselves actually lose. The biggest overall market is still the United States, where gamblers lost a total of $119 billion—about a quarter of the global total.