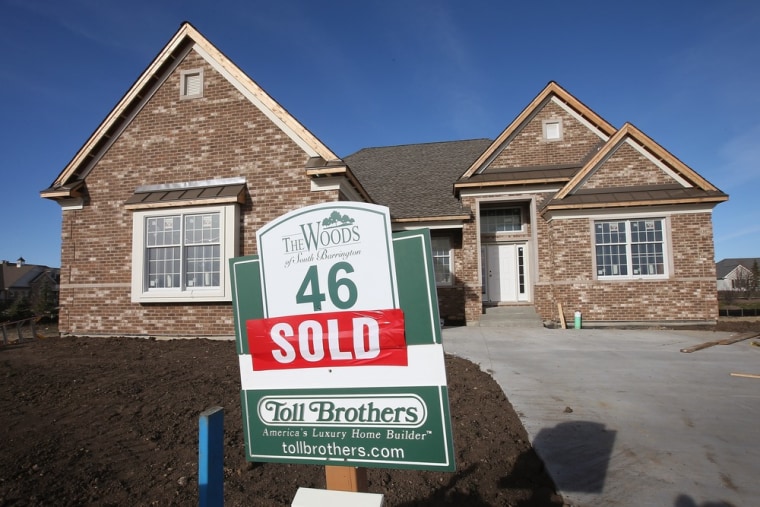 U.S. single-family home prices rose in November, building on a string of gains that points to a housing market that is on the mend, data from a closely watched survey showed on Tuesday. 
The S&P/Case Shiller composite index of 20 metropolitan areas gained 0.6 percent in November on a seasonally adjusted basis, in line with economists' forecasts. 
Prices on a non-adjusted basis slipped 0.1 percent. The non-adjusted numbers showed prices fell in about half of the cities covered by the survey, with the winter months typically a weak period for housing, the survey said. 
"Housing is clearly recovering", David Blitzer, chairman of the index committee at S&P Dow Jones Indexes, said in a statement. 
Prices in the 20 cities rose 5.5 percent year over year. 
It was the 10th month in a row that prices have increased, the longest string of gains since before the market started to turn down in 2006. 
The housing market became a bright spot for the economy last year as prices rose and inventory tightened. The sector is expected to contribute to economic growth in 2013.