Small businesses are feeling more upbeat than they have since October 2007, when the economy was slipping into the worst recession since the 1930s.
A widely watched index of sentiment jumped to its highest level in 6-1/2 years in April, which should bolster hopes of an acceleration in economic activity in the second quarter.
The National Federation of Independent Business said on Tuesday its Small Business Optimism Index rose 1.8 points to 95.2 last month. "April's reading took the index to a post-recession high and a recovery high level," the NFIB said in a statement.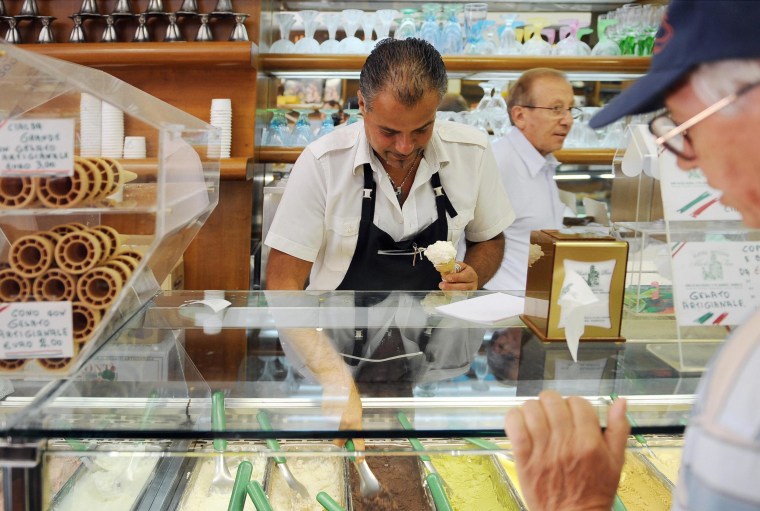 It adds to data such as employment and surveys on the manufacturing and services industries that have shown the economy regaining steam early in the second quarter after growth braked abruptly in the first three months of the year.
Seven of the index's 10 components advanced, with gains in job creation plans and the share of businesses optimistic about earnings. There also was an increase in the share of businesses raising inventories, which was one of the drags on first-quarter growth.
And good news for skilled workers, at least: More owners reported they could not find qualified workers to fill open positions, which is leading to higher wages.
-- Reuters