The nation's economy is still on a strong upward trajectory, according to the latest monthly report from the Department of Labor, which showed an increase of 211,000 jobs for the month of April. Unemployment fell to 4.4 percent, its lowest level since May 2007.
April's strong showing puts economic growth firmly back on track after a miserable March, when only 79,000 jobs were added (revised down from 98,000), and paves the way for the Federal Reserve to hike up the interest rate next month.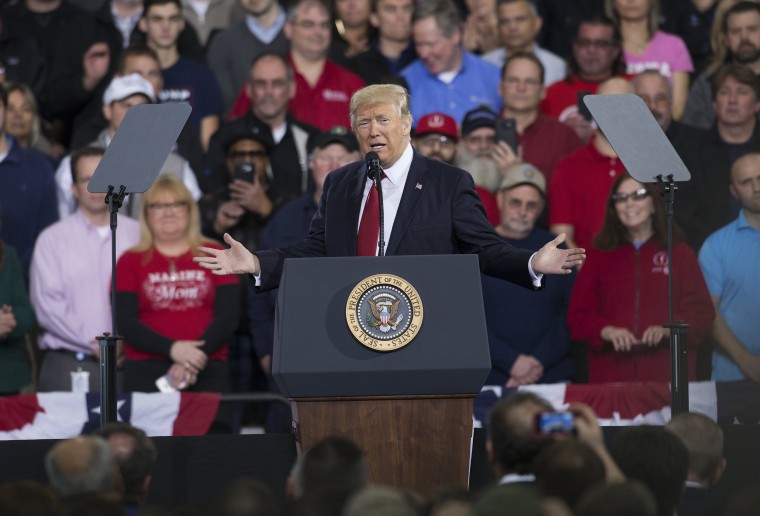 Economists agree that March's slump was related primarily to the weather — which held up construction jobs — but also the timing of Easter and Passover this year.
Interestingly, the retail sector saw small gains in April, following two months of steep declines as online shopping takes a larger role in consumer spending patterns. There has been a rash of retail closings over the past weeks, with retailers such as J.C. Penney and Macy's announcing thousands of layoffs, and Sears indicating that it may not even be able to survive the current retail environment.
Related: A Graphic Guide to the Monthly Jobs Report
Unemployment hit its lowest level in almost a decade, at 4.4 percent, but wage growth still hasn't hit the magic number of 3 percent that traditionally allows healthy hiring patterns to ripple through the rest of the economy.
However, at 2.5 percent, "This adds to the perception that it's going to be easier and easier to find a job if you want one these days," Brian Coulton, chief economist at Fitch Ratings, told CNBC. "It's job security that causes people to ask for wage rises. If it's easier for them to get a job outside their company, they're more likely to push for higher wages."
At the conclusion of its two-day policy meeting this week, the Fed indicated the slowdown in economic growth was "transitory," and will likely be looking to the April jobs numbers to underline that position.