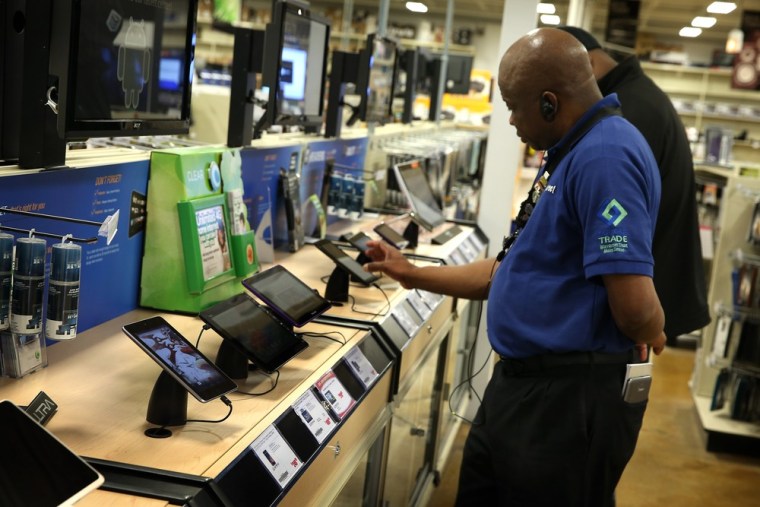 The U.S. economy's growth sped up in the first quarter from its anemic showing as 2012 ended, but not as much as expected, government data showed Friday.
The Commerce Department said real gross domestic product, the total output of goods and services produced in the United States, rose at an annual rate of 2.5 percent, versus a 0.4 percent rate in the fourth quarter. Economists on average had expected a 3.1 percent growth rate.
Growth in the first quarter was aided by consumer spending, exports and housing among others. But lower government spending was a drag on economic growth, and that trend is expected to continue for the rest of the year.