Nearly half of Americans can't keep up with their expenses, and a major culprit is the burgeoning freelance economy.
According to a new survey by the Center for Financial Services Innovation, 48 percent of Americans have expenses that equal or exceed their income. Among that group, nearly 40 percent have income that fluctuates from month to month, and 86 percent say this volatility has caused them financial stress as a result.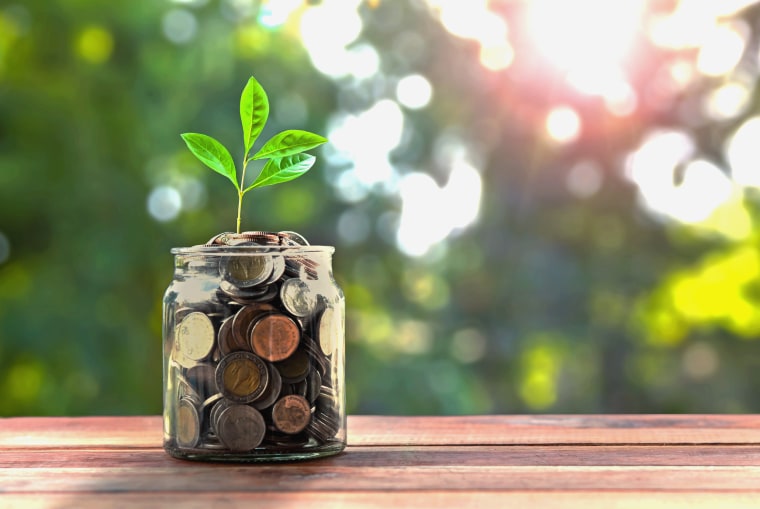 Jennifer Tescher, president and CEO of the Center for Financial Services Innovation, said that since most labor market data evaluates average income over an annual basis, it overlooks the messy and complicated reality faced by independent workers trying to cover their monthly bills.
"People don't live annually and they don't live in the average. They live week to week and that's where they get caught up in trying to manage the cash flow," she said.
Other research has produced similar findings. A survey conducted this month by Bankrate.com found that roughly one in four Americans have no emergency savings. Although this is an improvement of four percentage points over the 28 percent who said they had no savings last year, chief financial analyst Greg McBride said inconsistent income is a contributor to families' inability to put money away.
"Freelance and contract work is by nature variable. It's not a consistent paycheck, but so many of our bills are consistent," he said.
Related: Getting By In the Gig Economy
What's more, studies have found that a growing segment of the American workforce is coping with this instability. According to business services firm MBO Partners, the number of people who work independently hit a record this year of 41 million, up nearly 3 percent from last year. Financial software firm Intuit also reports an upward trajectory, estimating that the number of independent workers, which make up 36 percent of the workforce today, will rise to 43 percent by 2020.
This is by design, as companies search for ways to cut costs by spinning off jobs and then outsourcing to fill those positions, which lets them avoid having to offer health or retirement benefits and lets them add or drop workers on short notice.
"Companies want to have as large an on-demand workforce as possible," said Eileen Appelbaum, senior economist at the Center for Economic and Policy Research. "You have lots of businesses that have moved things off their payroll that they don't consider core."
The trend started with jobs like janitors and cafeteria workers, but since the financial crisis has moved into professional services and other white-collar professions, encompassing everything from accountants to lawyers, Appelbaum said.
And even when they land jobs, getting paid can be a struggle.
Related: So You Want to Be a Freelancer?
"This is something we definitely see among freelancers, which is episodic income," said. Caitlin Pearce, director of advocacy and member engagement at the Freelancers Union. "One of the root causes is the issue of nonpayment and late payment," she said, adding that the Freelancers Union's own surveys show that 70 percent of freelancers have trouble getting paid on time.
This, also, is by design. "A lot of independent contractors work on a deliverables basis — they have to wait until the project is done," said Gene Zaino, president and CEO of MBO Partners.
When a freelancer bills a client, they are more often than not thrown into a procurement and accounting system designed to deal with large vendors, not individual workers. 

"We see more and more companies spreading out their payment terms," Zaino said. Those 60- or 90-day terms that might have little effect on a supplier of toner and printer paper can be a tremendous challenge for a freelance or contract worker running on financial fumes between jobs.
"On average, families experience five months out of the year where their income is either 25 percent above or below their average," Tescher said. "That's a lot of months and that's a wild swing — it's just staggering to think about."