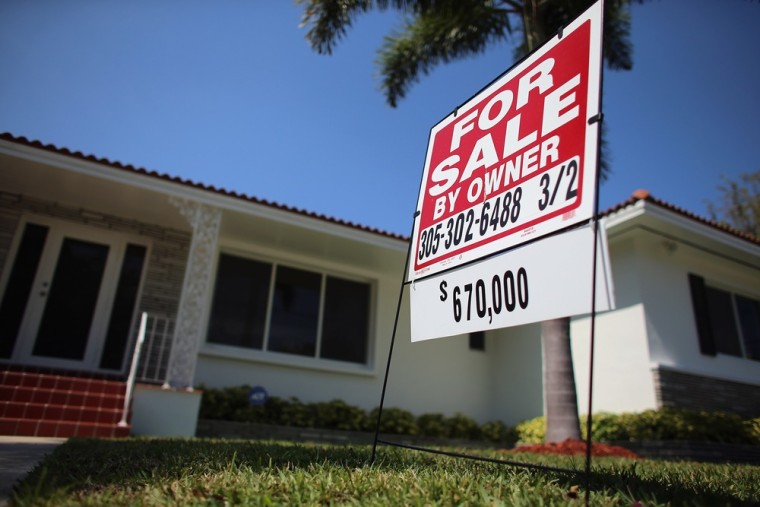 Single-family home prices rose more than expected in February, posting their best annual rise since May 2006 in a fresh sign the housing recovery remains on track, a closely watched survey showed on Tuesday.

The S&P/Case Shiller composite index of 20 metropolitan areas gained 1.2 percent on a seasonally adjusted basis compared to January, topping forecasts for 0.9 percent.
"Despite some recent mixed economic reports for March, housing continues to be one of the brighter spots in the economy," David Blitzer, chairman of the index committee at S&P Dow Jones Indices, said in a statement.
Prices in the 20 cities gained 9.3 percent year-over-year, also beating expectations for 9 percent and the biggest increase since May 2006.
On a non-adjusted basis, prices rose 0.3 percent.
Adjusted prices have been rising since last February, the first year of gains since before the housing market's collapse. The sector started to turn the corner in 2012, helped by tighter inventories and improved sales.