This week in celebrity real estate, Korean singer Psy bought a condo in Los Angeles and Derek Jeter eyed a Chelsea condo in Manhattan.
Korean star Psy buys LA condo
How do you buy a condo "Gangnam Style"?

Pay for it in cash.
According to the Los Angeles Times, Korean pop star Psy bought a condo in the exclusive Blair House on Wilshire Boulevard in Los Angeles for $1.249 million and paid for it in cold-hard cash.
Psy was already a phenomenon in Korea before his catchy song "Gangnam Style" made its way to America via YouTube. The video has been viewed over a billion times and parodied nearly as much. Psy signed a record deal with Scooter Braun, (the manager for Justin Bieber), in early September, and with this Westwood home purchase, it looks like his transition to American fame is complete.
The glassy and modern condo measures 2,776 square feet on one of the lower floors of the Blair, a luxury building constructed in 1989. Psy's unit features large windows and modern fixtures.
Apartment-less Derek Jeter eyes Chelsea duplex for 2013 season
Derek Jeter needs a place to live in Manhattan!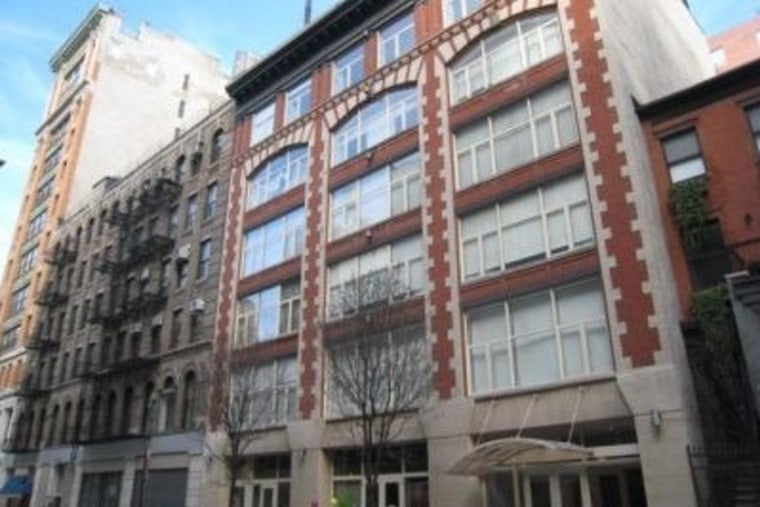 This seems inevitable, after Jeter sold his luxury East Side apartment in October for a cool $15.5 million. The Yankees shortstop was looking to downsize, so he dumped his 5,400-square-foot Trump World Tower penthouse at 845 United Nations Plaza, New York, NY 10017.
Now the hobbled Yankees captain is said to be pondering a rental in one of the hottest neighborhoods in all of Manhattan: Chelsea.
According to The Real Deal, the 38-year-old future Hall of Fame inductee has his eyes on a 5-bedroom, 4-bath unit in the Chelsea Quarter Condominium building.
If this 4,000-square-foot duplex sounds like downsizing, well, remember that Jeter is the man with a 30,000-square-foot custom home in Tampa.
No matter where the even-tempered star lands, he's going to need an elevator. Jeter is still mending from an ankle break suffered during the American League playoffs in October.
More from Zillow:
·  Rihanna Buys in Pacific Palisades
·  Brooke Mueller Flips Tarzana Home