Oh, where are the brand mascots of yesteryear? The Quisps, the Hamburglars, the Colonels who tweaked our fancy and tickled our tastebuds?
It seems like almost every day, the brand images that many Americans grew up with are being shelved.
The latest victim could be the string-tie wearing symbol of KFC, Colonel Sanders. Although he got a facelift back in 2006, the Colonel Sanders logo edged closer to retirement this week as the KFC brand rolled out a new restaurant concept without the Colonel's goateed visage accompanying it.
Analysts say it is part of a broader trend of fast food chains abandoning the mascots that once defined them. As they embrace a healthier, more upscale image, cartoons and kitsch don't have the selling power they once did.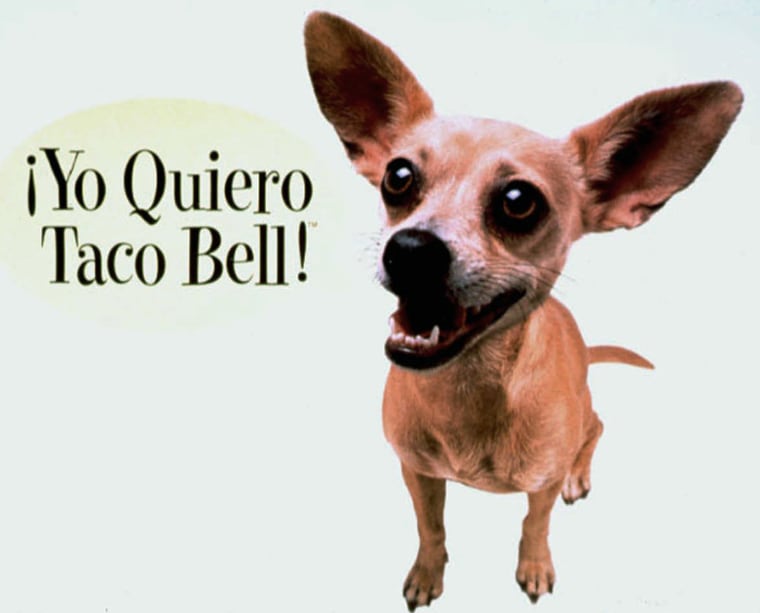 Ronald McDonald is still around, but the Hamburglar, Grimace and the rest of the crew have been gone for about a decade now — and even Ronald is much less visible in McDonald's marketing today. Taco Bell parted ways with its catchphrase-spouting chihuahua in 2000, and Burger King ditched its mask-wearing king in 2011.
One big reason why mascots are no longer cool is the exploding popularity of so-called fast-casual chains like Chipotle Mexican Grill and Panera Bread. "People seem to like that better now," said Kathy Hayden, a foodservice analyst at Mintel. "People are more serious about food," so that's where marketers are focusing their efforts.
In KFC's case, dropping the Colonel from its new KFC eleven format is part of an ongoing bid to be a "more generic brand" and distance itself from its Southern roots and fried chicken, said Joseph Szala, founder and creative director of Vigor Branding. In the same vein, the brand changed its name to KFC from Kentucky Fried Chicken in 1991.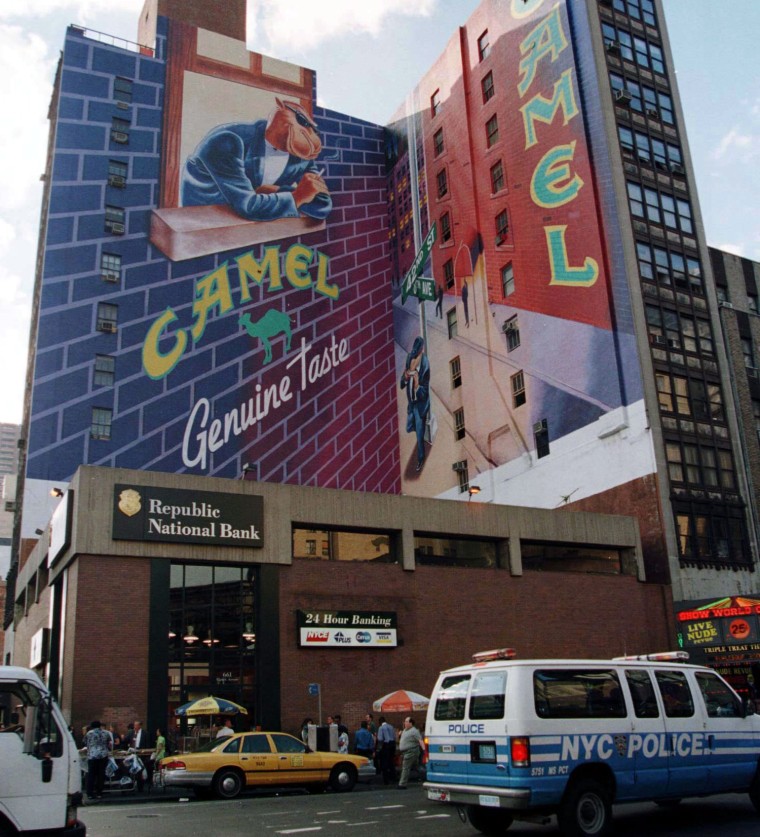 The concern over childhood obesity also plays a significant role. A nonprofit group has been waging a "Retire Ronald" campaign against McDonald's for a few years now. "You start throwing cartoons in there and wooing children it makes you seem less ethical as a corporation," Szala said.
"There's definitely reputational and even legal concerns," said Mark DiMassimo, CEO of Digo Brands. "Joe Camel worked all too well. ... He sold a lot of that product to kids. That's why he's gone." Likewise, DiMassimo said Anheuser-Busch probably saw the writing on the wall and retired Spuds Mackenzie after coming under fire from the Center for Science in the Public Interest and Mothers Against Drunk Driving, "I imagine the same thing is going on in the restaurant business," he said. "This whole issue of obesity is a top reputational priority."
As Americans consume media has evolved and fragmented, so too has our relationships with brands. "When the mascots really burst onto the scene, branding was identified with awareness ... and television was not just the primary medium but the overwhelming majority of impressions," DiMassimo said. Today, that's no longer the case.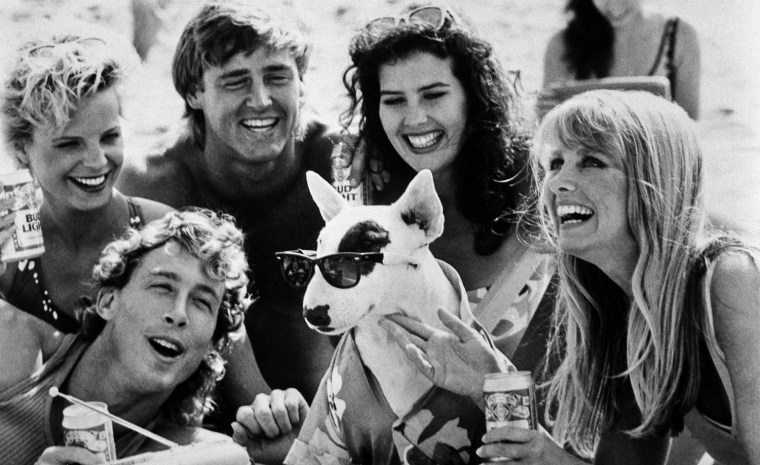 Szala says some fast food companies can get away with keeping their mascots as long as they scrap outdated imagery and as long as they have a close association with the brand. When Twinkies returned to the market this week, Twinkie the Kid was on board for the comeback. The mascot "is going to play a role in the overall marketing" of the snack cakes going forward, a company spokeswoman said.
The Kid got a second chance because people liked him: 83 percent of respondents in an E-Score consumer survey who recognized the mascot had a favorable impression of it. Burger King's short-lived king character, by contrast, failed because customers never really connected it to the brand's food — and because "it was funny, but it was creepy," Szala said. "I question how much it really tied to Burger King's brand foundation." In an E-Score survey, nearly a quarter of respondents said they "dislike [the king] a lot."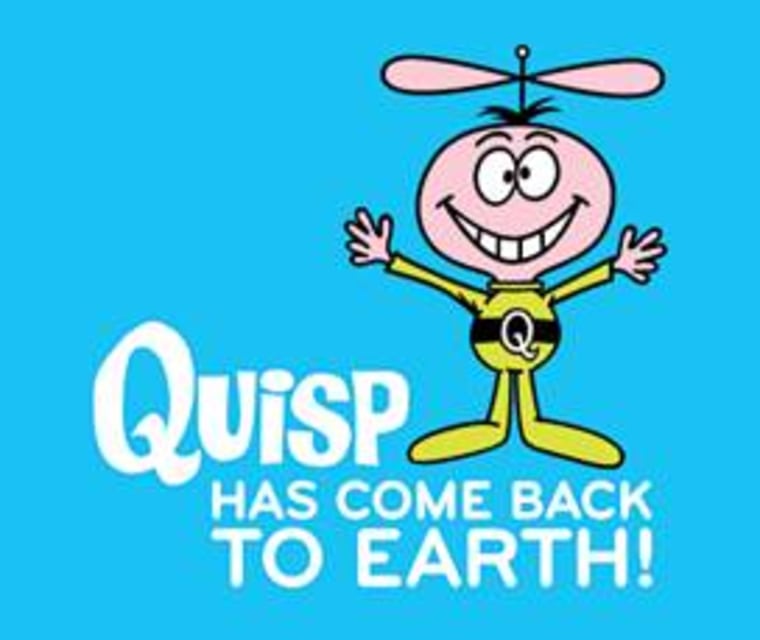 "On the other hand, Wendy's has completely jumped ahead," Szala said. The company gave its eponymous redhead got a more modern look and freckles in a logo redesign earlier this year. "They brought her up to date, streamlined her a little more and held onto it."
Even Hooters is updating its owl mascot, following overhauls of the chain's menu and décor in an effort to be more appealing to female diners. This week, it rolled out a more stylized version of the bird. Although it looks more modern, the new version might not win over people it offended in the past: It still has the wide eyes that create a kind of visual double entendre.
Explained Dave Henniger, Hooters' chief marketing officer by email: "The design of the owl provides the comic relief that mystifies this great brand. It makes people smile… and what's not to like about an owl?"
More from TODAY Money: