The James Bond "submarine car" may have been a hit with fans, but not with car collectors.
The famous submersible Lotus Esprit, used in the "The Spy Who Loved Me," was sold by RM Auctions today in London for £550,000, or $864,000. Add in the sales commission, and the final price was $967,120.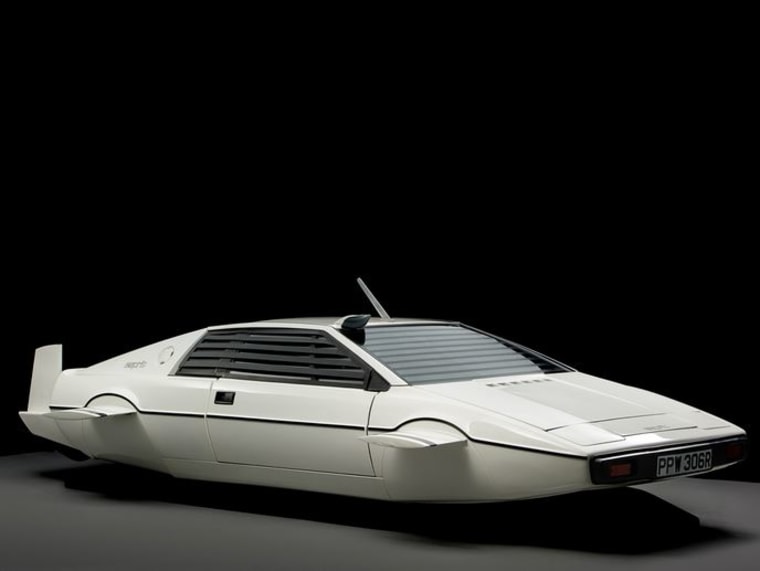 That's a bit below the expected price of between $990,000 and $1.45 million.
It's unclear why the price was soft, given the boom in collectible cars and its status as an especially famous car from the silver screen. But auction experts said that because the Lotus was not a functional car, it may not have been as attractive to buyers. Although equipped with fins and propellers, it did not have wheels.
There were eight different versions of the Lotus used in the "Spy Who Loved Me," and the one being sold was used only for the underwater scenes.
(Read more: 'It is so choice:' Ferris Bueller Ferrari for sale)
The price will add to the debate over which Bond car is the greatest of all time: The Lotus or the 1964 Aston Martin DB5 used in "Goldfinger," "Skyfall" and other films. In auction terms, the Lotus Esprit commanded a much lower price: A 1964 DB5 used in "Goldfinger" sold for $4.6 million in 2010.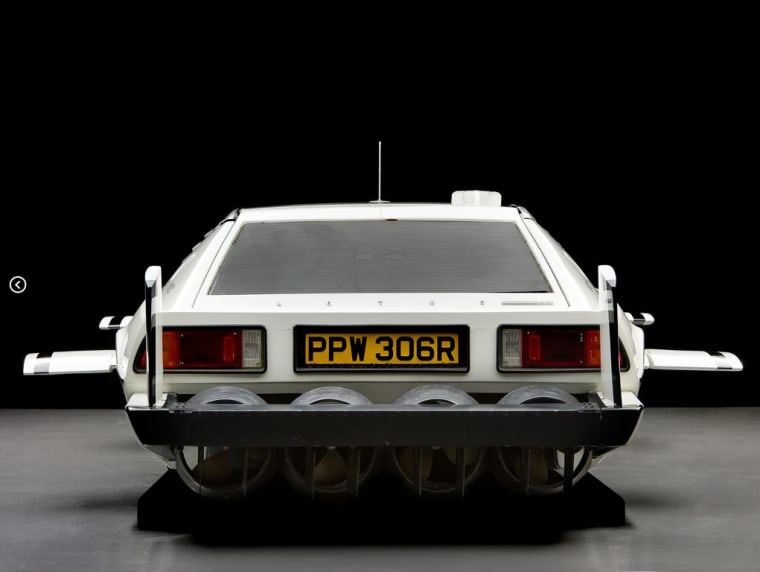 Still, the sale is a huge windfall for the man who found the submarine car in a Long Island storage container in 1989. The man, a construction contractor who asked not to disclose his name, bought the contents of a storage container for under $100. He was hoping to find some power tools. Instead he found the Lotus Esprit covered in a blanket.
Years later, the car was restored and repaired and the owner decided to sell it.
(Read more: Iconic Hollywood cars)
It's unclear how the car ended up in storage in Long Island. Doug Redenius, co-founder of the Ian Fleming Foundation, which authenticated the car, said that the movie studio behind "The Spy Who Loved Me" used the car for promotions and left it in storage without paying the storage fee.
"It just fell through the cracks," he said.
—By CNBC's Robert Frank. Follow him on Twitter @robtfrank.