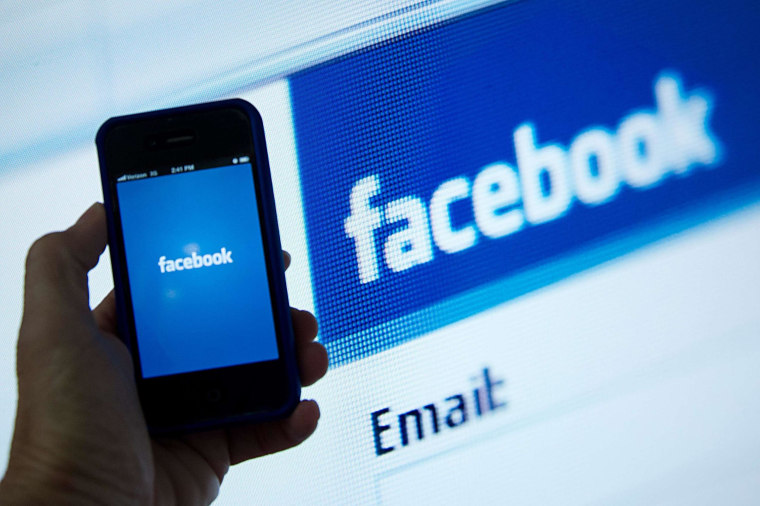 Facebook shares surged over 16 percent to an all-time high on Thursday after the company's resounding revenue growth underscored CEO Mark Zuckerberg's success in selling ad space on the social network's mobile app.
At least 30 brokerages raised their price targets on Facebook's shares, which touched a high of $62.30 in early trading on Thursday. If the gains hold to close, Facebook would have added about $20 billion to its market capitalization of $136 billion.
The results come after a sometimes shaky 18 months for the company after its Initial Public Offering on May 18, 2012, when shares went on sale for $38.00 in one of the biggest IPO's in Internet history.
However, the IPO was marred by trading glitches at the Nasdaq exchange which resulted in several lawsuits. The share price slid to $20 by August 2012 and last June Facebook was at a low of $22.67.
Analysts noted that the company, which says it now has 1.23 billion monthly users, needed to get more advertising revenue from mobile devices, which its latest results demonstrate it can do.
Facebook's fourth-quarter revenue rose to $2.585 billion from $1.585 billion in the year-ago period, handily beating analysts' average expectation of $2.33 billion. Facebook said revenue from mobile ads represented 53 percent of its total fourth-quarter advertising revenue, up from 49 percent in the third quarter.
- Reuters