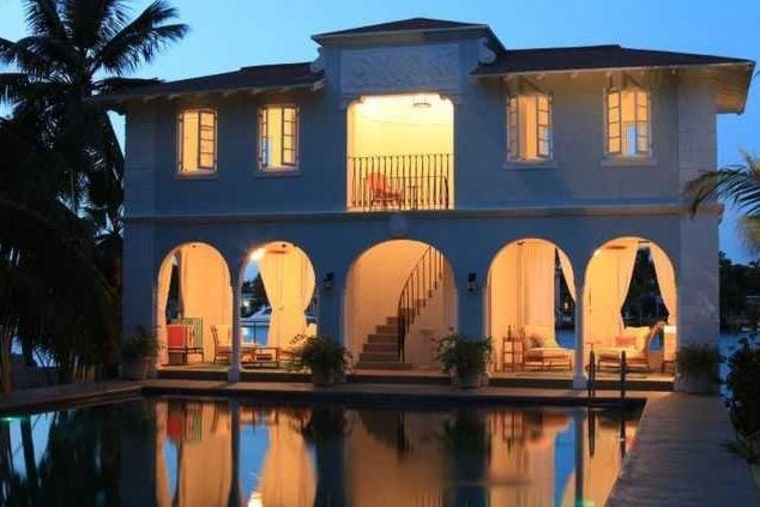 93 Palm Ave, Miami Beach, Florida
For sale: $9.95 million
Al Capone was Brooklyn-born and long ruled the streets of Chicago before he decided to make Florida his permanent residence. The notorious mob boss moved south in 1928, buying an enormous beach-side estate that would serve as his final home.
Sixty-five years after Capone's death, the mansion is for sale. Even after several renovations, the estate still carries a lot of historical details from the mobsters' reign there.
When Capone arrived in Miami Beach, historians say, the mob boss wasn't looking to expand his empire of bootlegging, gambling and money laundering but was searching for a place to retreat from the stresses of running the mob. His new residence on Palm Island was the perfect place to do so.
Capone reportedly purchased the home for $40,000 cash from Clarence Busch of the Anheuser-Busch family. Capone set about making the enormous 30,000-square-foot property his own.
"He wanted the biggest pool, so he built one 30 by 60 feet," said Jorge Alonso of Prudential Douglas Elliman Florida."He built the two-story cabana pool house, where he kept the guards, and he also built the guest house and a wall to guard the house."
The home was not only where Capone and his family stayed full time, it was also "supposedly where he planned the entire Valentine's Day Massacre," Alonso said. Miami Beach also served as Capone's alibi during the event:
"He made sure that everyone saw him in South Beach on the day," Alonso said.
For most of the 1930s, Capone was in prison for tax evasion, but he returned to the Miami Beach home upon his release and lived there until his death in 1947.
Capone didn't pass away in the master bedroom, however, explains Alonso. He spent his final days in the guest bedroom in the front of the house where he could always see who was coming and going.
Capone's home has only passed through a few owners since and under the current one. The house has had a complete renovation while still maintaining the "old Cuba, Havana style," Alonso said.
"The home has high ceilings, great moldings, the construction is amazing and they made sure the architect kept the original things." 
Well, everything, except Capone's cache of bootleg liquor.
According to Zillow's mortgage calculator, a monthly payment on the Capone estate would be $36,078, assuming a 20 percent down payment on a 30-year mortgage.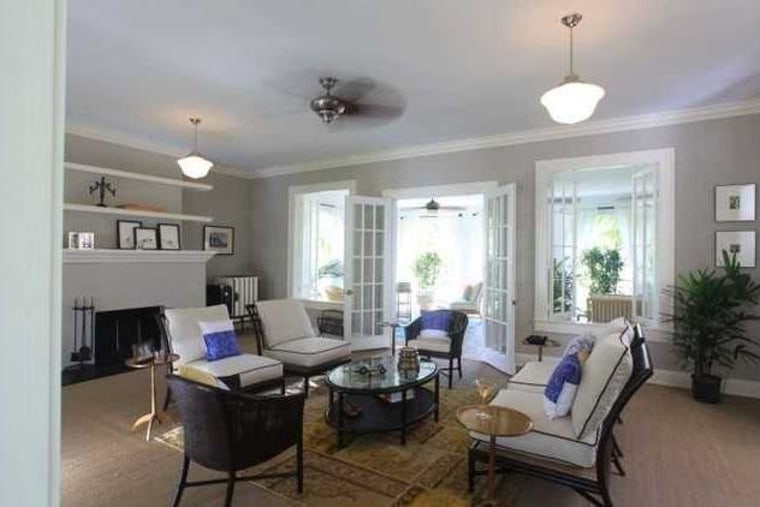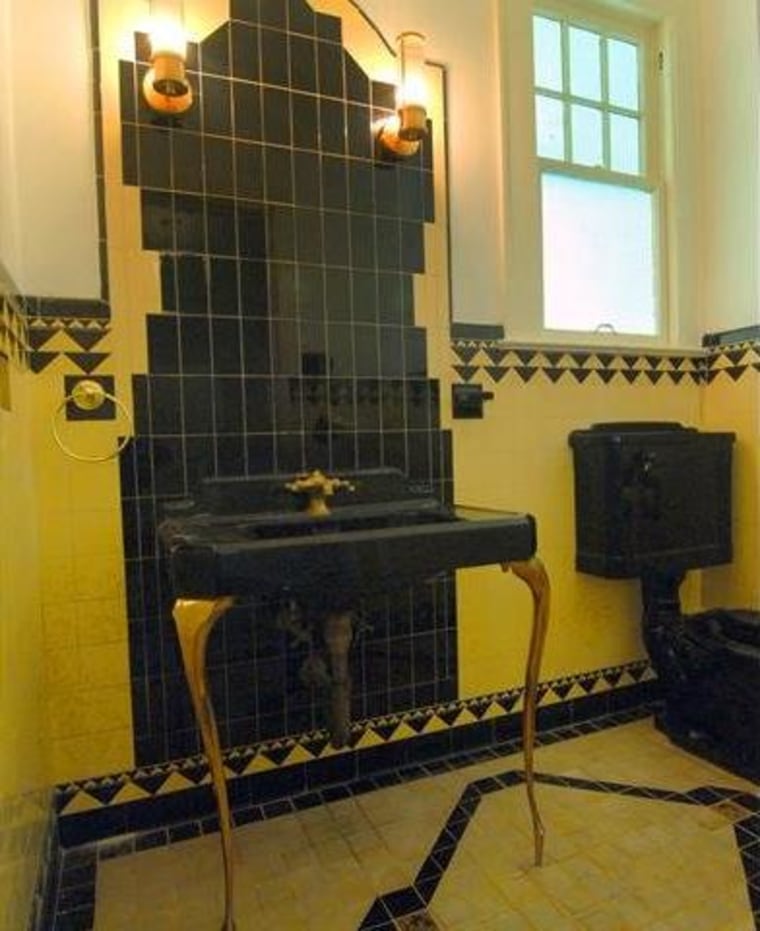 See more photos of the Al Capone Estate on Zillow.
Related: