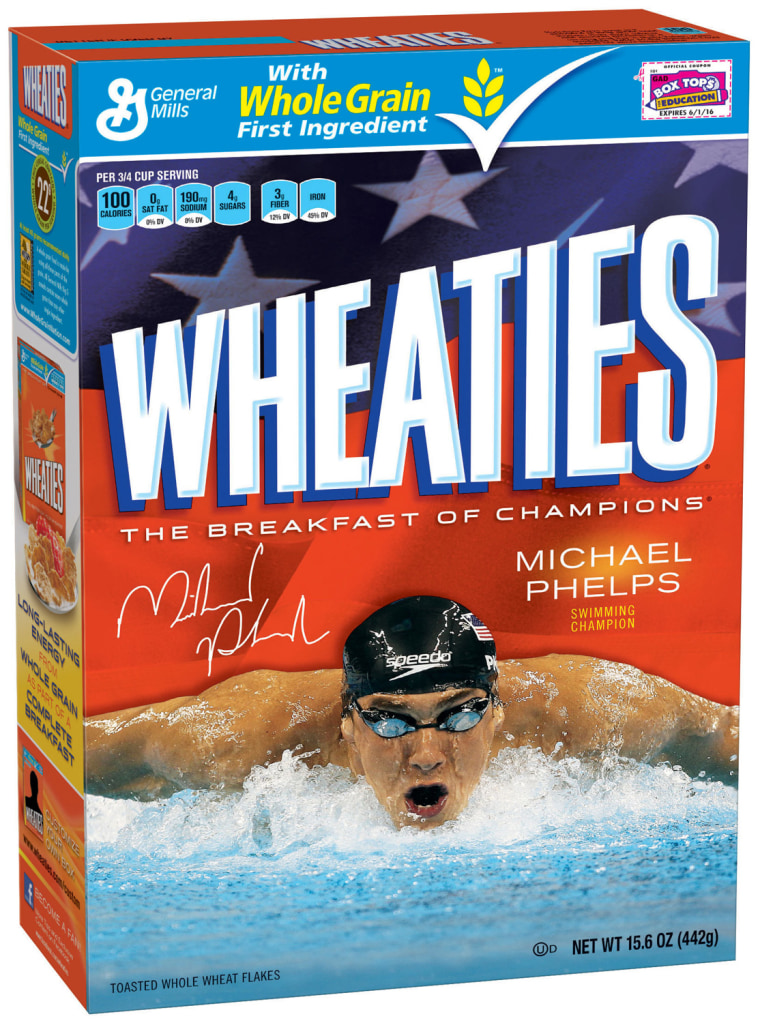 With another six Olympic medals around his neck, swimmer Michael Phelps is once again touting the breakfast of champions.
General Mills Inc. on Thursday unveiled limited-edition boxes of its Wheaties cereal featuring Phelps, who now holds a record 22 Olympic medals. Phelps was last featured on the box after the 2004 Olympics.
After the 2008 Olympics, Phelps had jumped ship to a rival Kellogg Co. to grace the boxes of Corn Flakes and Frosted Flakes.
General Mills didn't disclose the terms of its latest deal with Phelps. The company also unveiled Wheaties boxes featuring volleyball player Misty May-Treanor, who won a gold medal in beach volleyball in London.
The limited edition boxes will be available nationally starting next month.
Wheaties were created in 1924.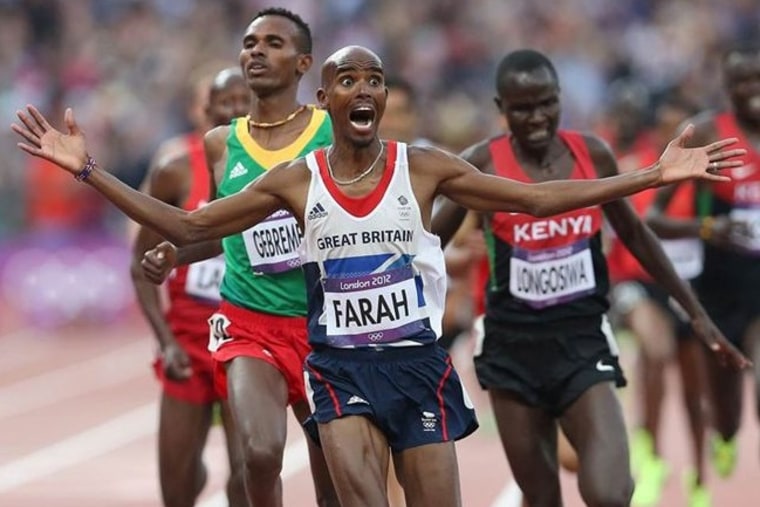 More money and business news: