Stock in Twitter dropped sharply on Tuesday as nearly 500 million shares of the social media giant from company insiders became eligible to be sold.
The stock fell nearly 18 percent Tuesday—on record volume of more than 124 million shares—to a fresh all-time low of $31.85 since their trading debut on Nov. 7, when the shares opened at $26 and rose to $45. They reached their highest, $74.73, on December 26. Click here to see how the stock is trading.
The lock-up agreement that expired this week applied to about 470 million shares, or 82 percent of Twitter's equity. Many tech companies have a lock-up clause to prevent holders from flooding the market as soon as the company goes public.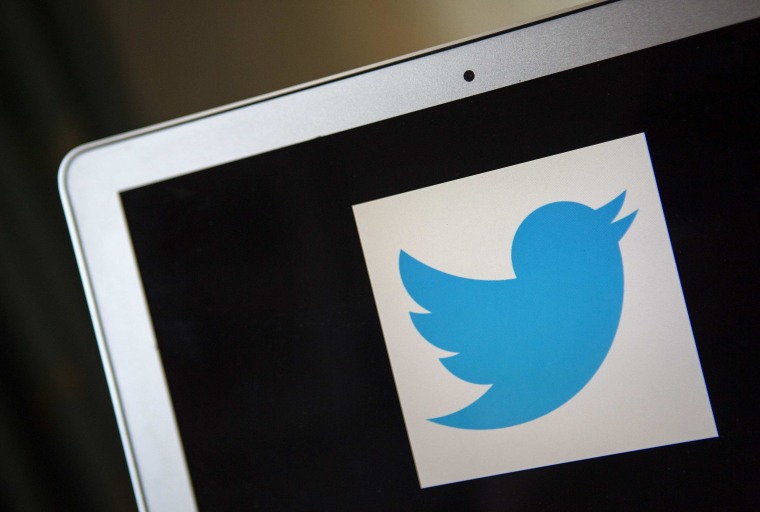 With the stock's recent selloff, Twitter's current market cap is at $19 billion, which happens to be the same amount Facebook spent to acquire mobile messaging service WhatsApp.
"There are two triggers this stock needs -- they've got to continue to improve monetization and I think they're showing that," said Mark Mahaney of RBC Capital Markets, who has a "buy" rating on the stock and a $60 price target. "Secondly, they've got to improve the engagement and user growth and that's going to move the stock one way or another."
Tuesday's reaction to Twitter's lock-up expiry was in sharp contrast to that of Facebook in late 2012. Facebook shares jumped 13 percent on Nov. 14 that year, when its lock-up expiry of roughly 800 million shares did not trigger an immediate wave of insider selling.
Last week, Twitter said its net loss grew by more than $100 million in the first quarter, though the company's operating earnings and sales topped Wall Street expectations. Monthly active users hit 255 million, with mobile MAUs making up 78 percent of the total.
- Reuters